Technology & Connectivity Survey
Josh Wadsworth
Thursday, January 17, 2019
In order to better serve our extended school family, we would like to determine the technological and connectivity capability most commonly experienced in our community.
Gathering this information allows Pawnee ISD to tailor programs and acquire resources to more fully serve our students and their families.
Please take a few moments to download and complete the questionnaire. You can also fill out this form online by using the internet link below or scanning the QR code. Please complete online or return by Wednesday, January 23.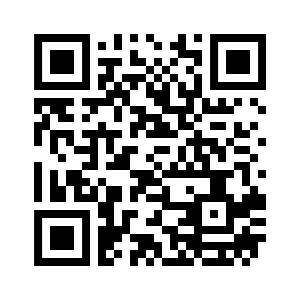 Click here to complete online: Technology and Connectivity Survey (Google form)
Click here to download and print: Technology and Connectivity Survey (paper)