Learn the negative effects of student social media (and the 25+ dangerous apps your students should avoid) Learn what popular apps might be a terrible choice for your studentsHow bad apps market themselves to your studentsLearn what gamification is and why it helps apps market to your kidsRegister for the free webinar: https://smartsocial.com/social...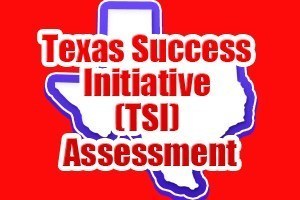 The following video can help 8th graders prep for the math portion of the TSI.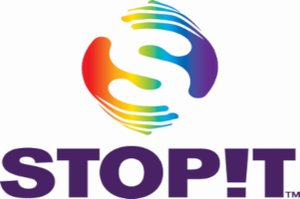 Pawnee ISD offers anonymous reporting of bullying incidents through a program called STOPit. Below you can watch a short video about what STOPit is. Also below is a link to the STOPit website and to download their app. Students, parents, school staff and anyone else with knowledge of an incident can use the app (or website) to report the incident. We believe...