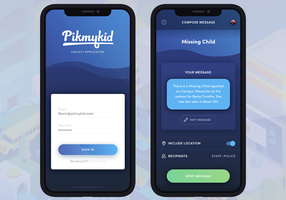 This program allows you to notify the school of pickup changes or authorize other family members to pick-up child from school and manage carpool with other parents at school. Pikmykid will be used to send alerts when your child has been picked up, stayed for ACE or sent home on the bus. Once you have downloaded the PikMyKid phone app, you will press the "Sign Up"...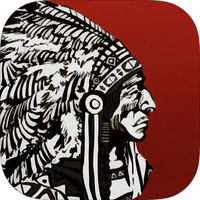 The official app for Pawnee ISD allows users direct access to the most recent news, announcements and event calendars. Customize the app to display information relevant to a specific campus and to receive important notifications from the district. Users may also access the directory of district faculty and staff, view dining menus, find the location of district...
Learn the negative effects of student social media (and the 25+ dangerous apps your students should avoid) Learn what popular apps might be a terrible choice for your studentsHow bad apps market themselves to your studentsLearn what gamification is and why it helps apps market to your kidsRegister for the free webinar: https://smartsocial.com/social...