The TSIA 2 will be administered on Wednesday, June 7th at 8:30 a.m. for incoming 9th and 10th grade students who will be taking dual credit courses for the 2023-2024 school year. The TSIA 2 is a state required assessment test to determine college readiness in reading, writing and math. If you have any questions please contact our counselor Yolanda Solis at 361-456-7256.

Currently the Pawnee ISD parent portal is down. We will let everyone know when we are notified that it is back up and running. Thank you for your patience.

June Menu
💙8th Grade will always have a place at Pawnee ISD💙 2 more weeks until 8th Grade Graduation!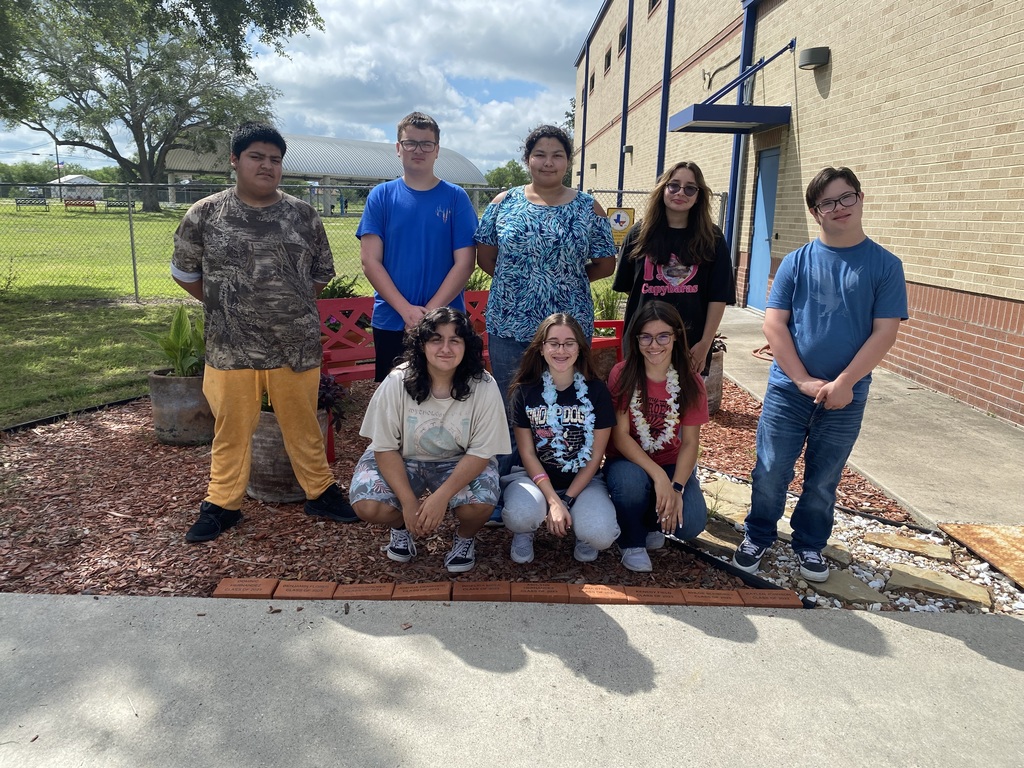 TCHATT is providing a virtual Grief Support Group next month. If you are interested, reach out to the Counselor or TCHATT directly.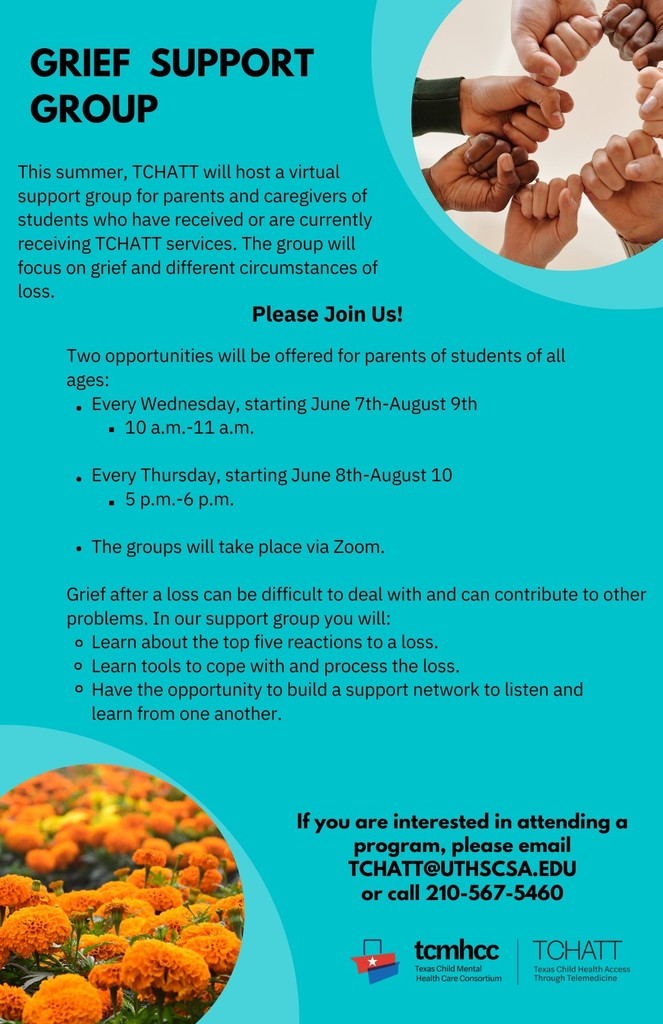 Incoming 9th and 10th grade parents, there will be a meeting on May 18th! Info attached.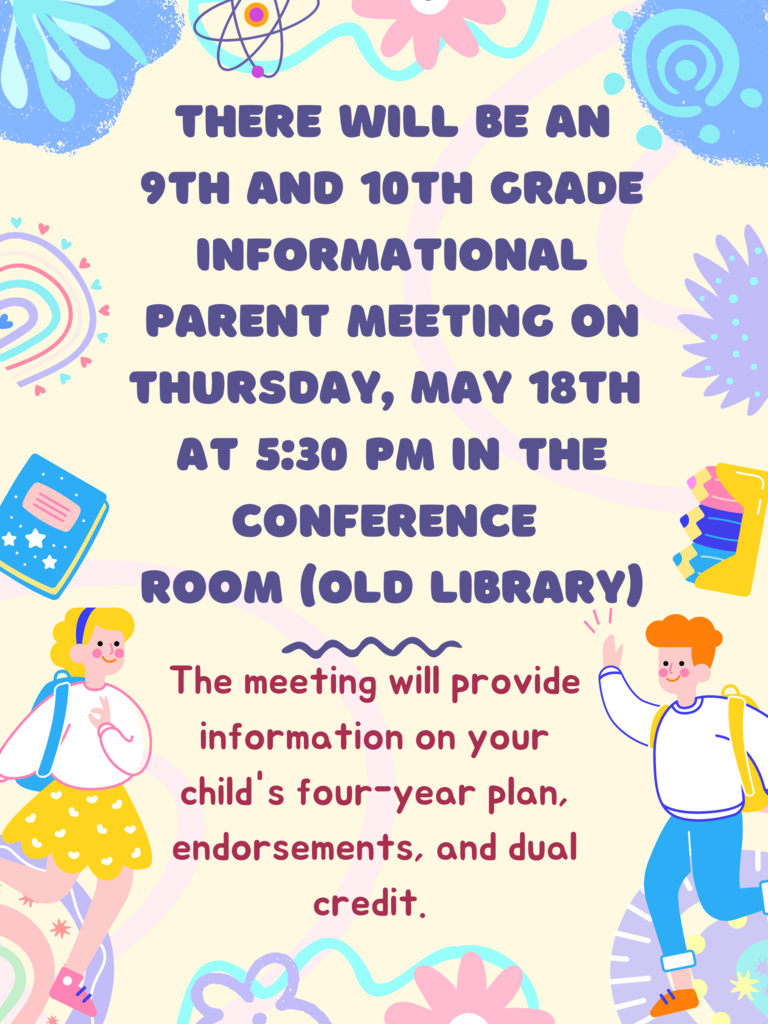 ❤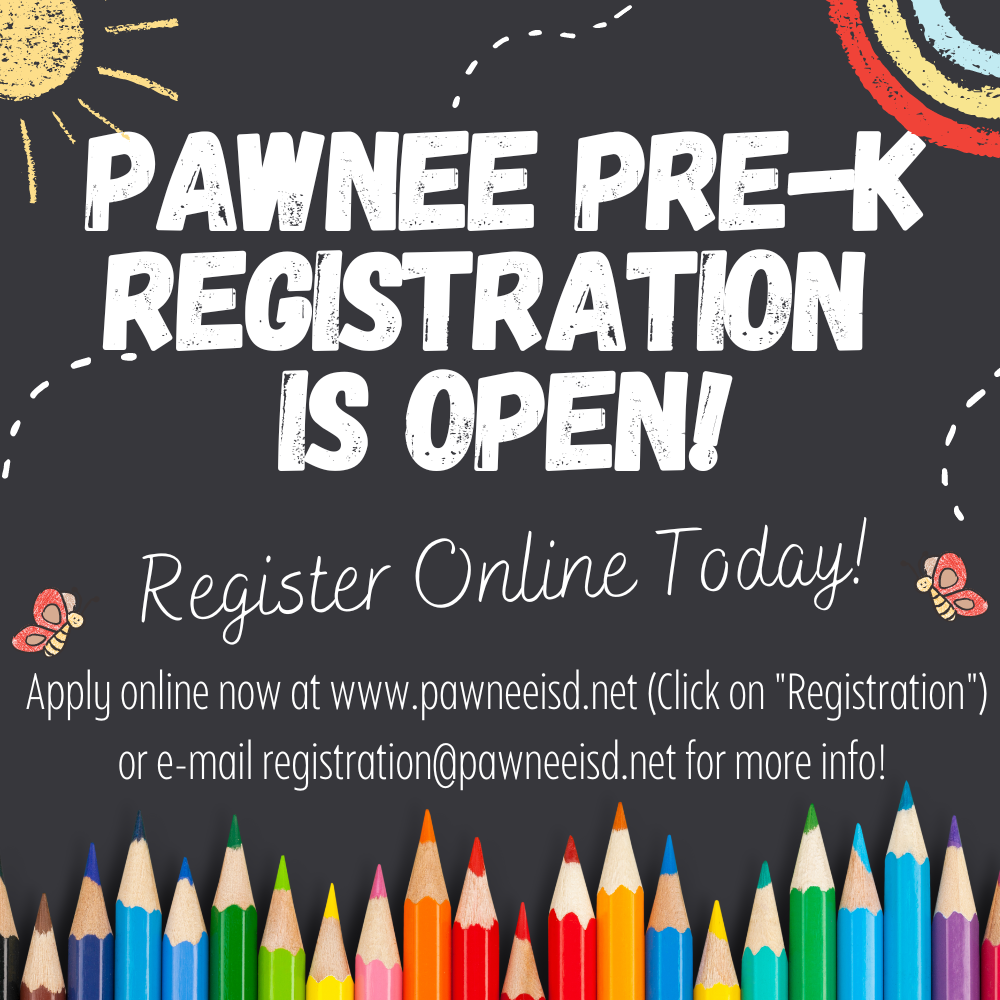 Attention students and parents!

Pawnee ISD's bond results: For - 49 Against - 82 The bond did not pass.
Come check out the book fair next week!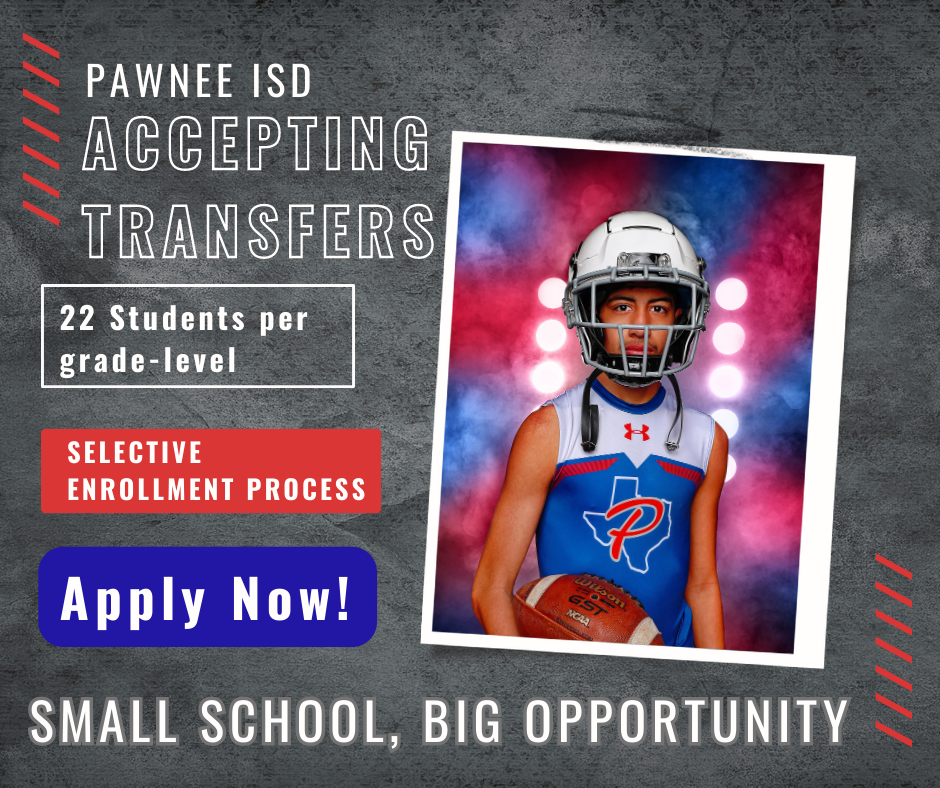 May STAAR testing dates!

Save the Date for our End of School Year Family Engagement Night!! Lot's of glow in the dark fun and games, along with refreshments to celebrate this amazing ACE/ASP school year coming to an end! "Let's Glow Crazy!"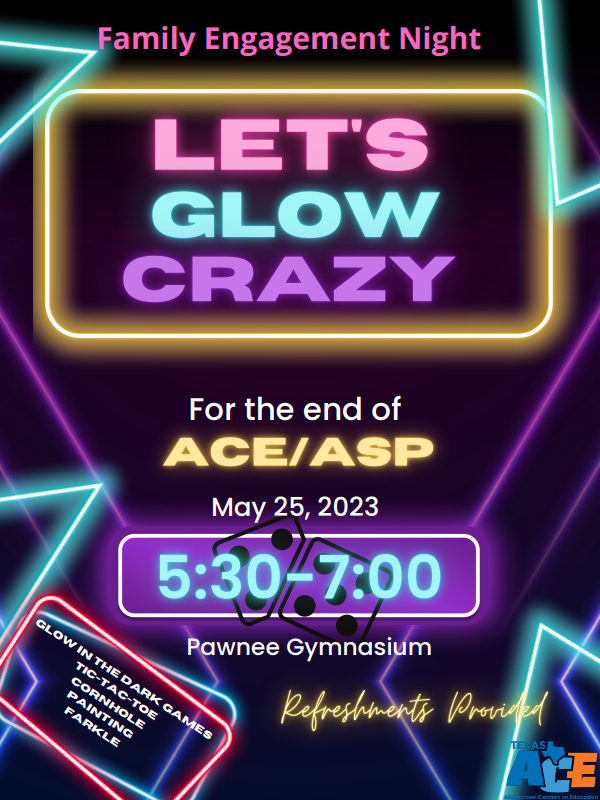 New Pre-K and Kindergarten student registration information!

May Calendar 🌞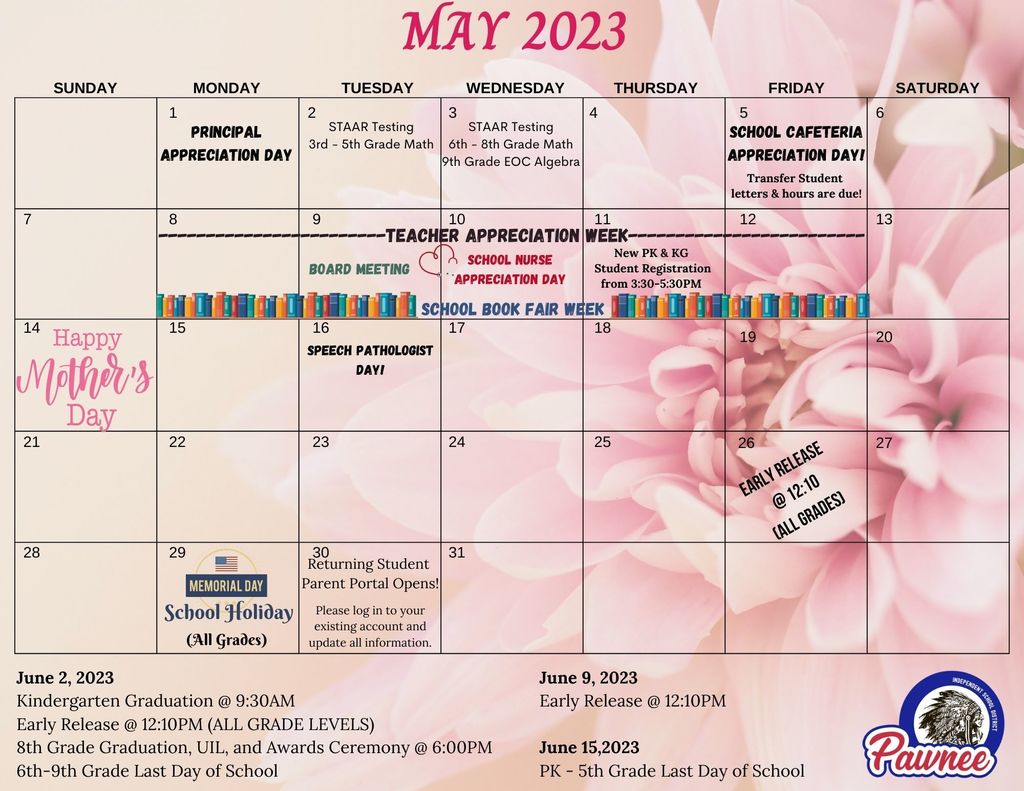 May menu 🌞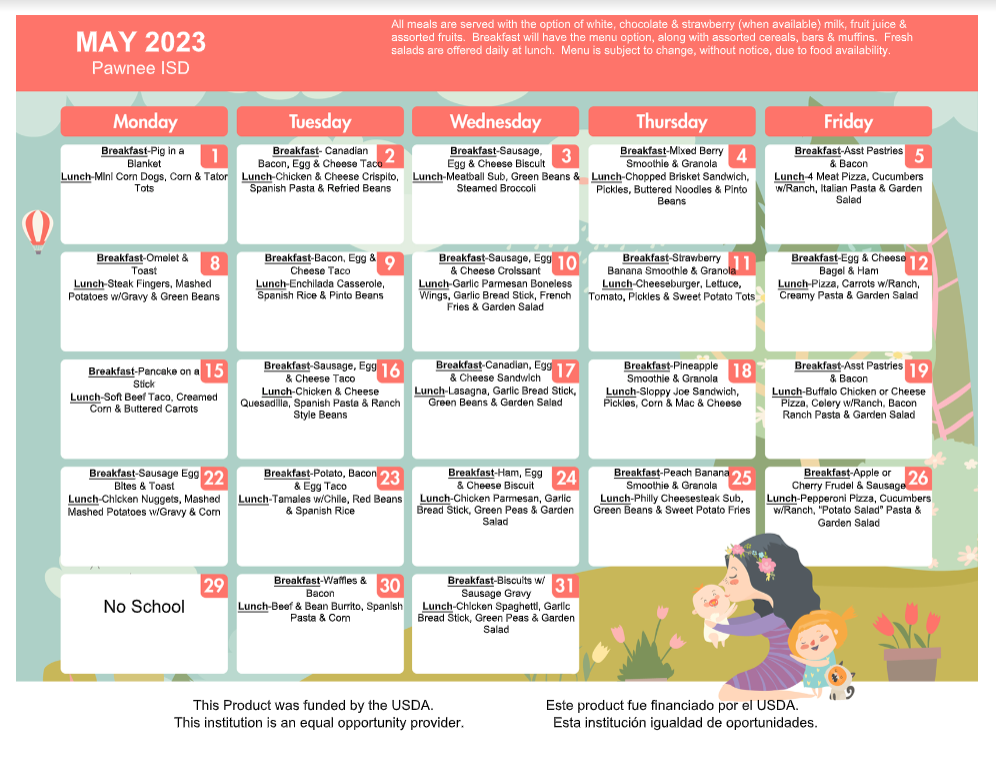 More pictures of our Pre-K picking strawberries at Kosub Farms in Poteet!🍓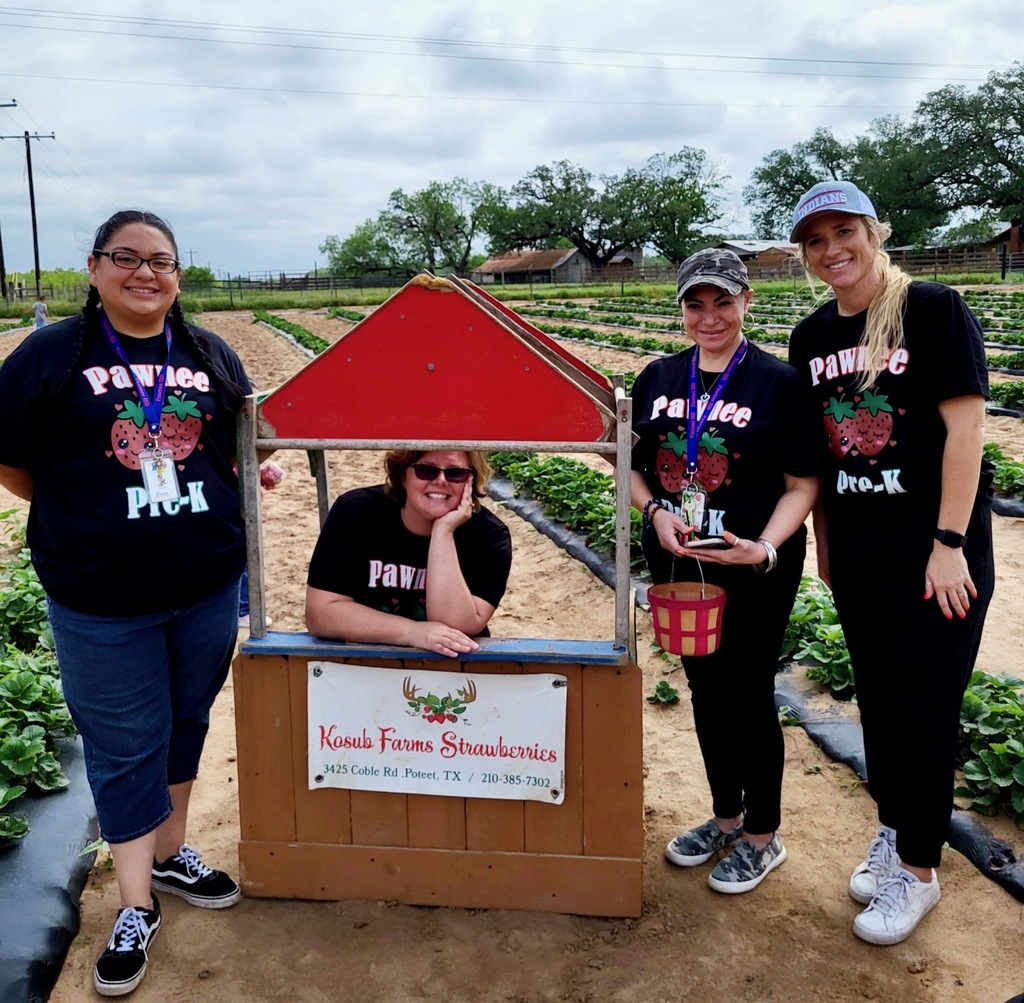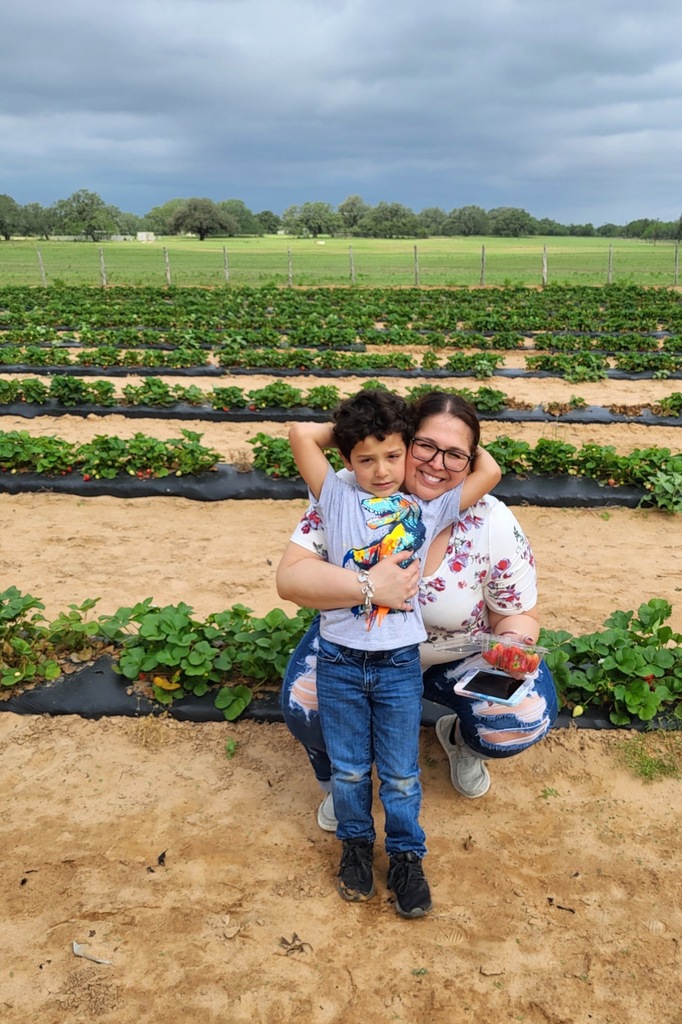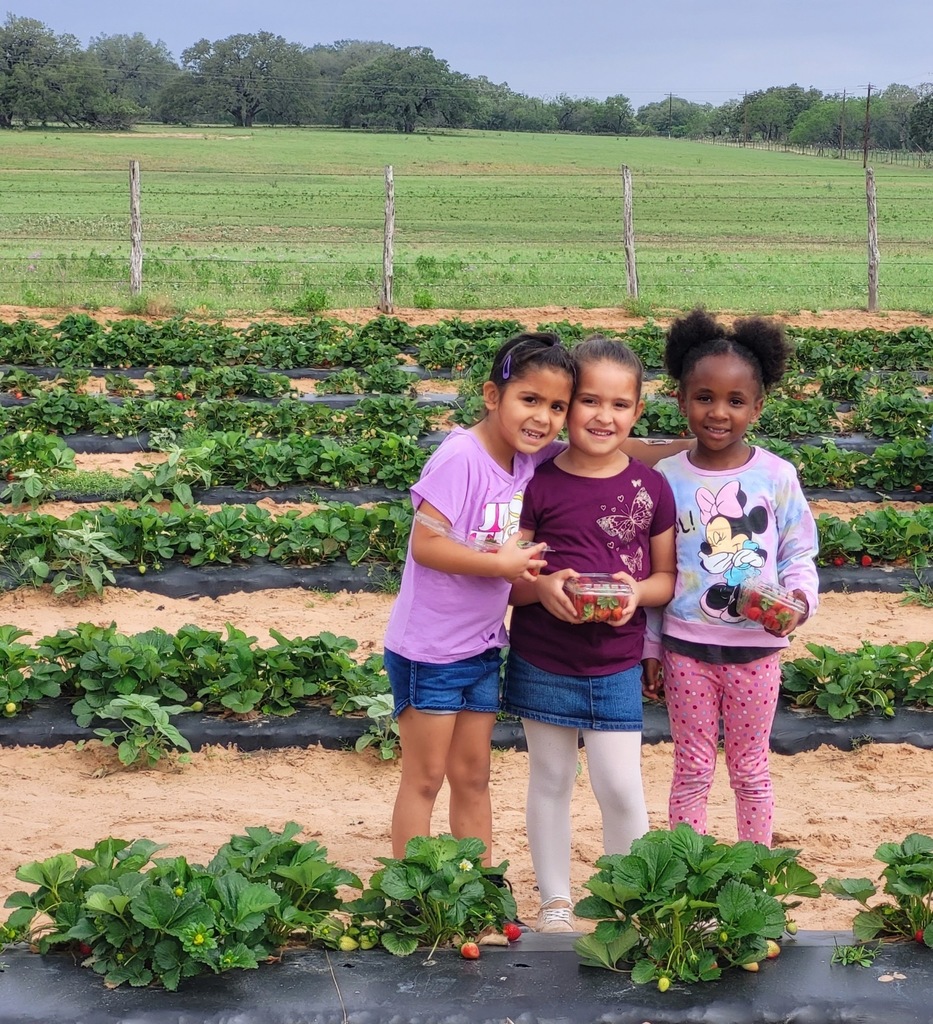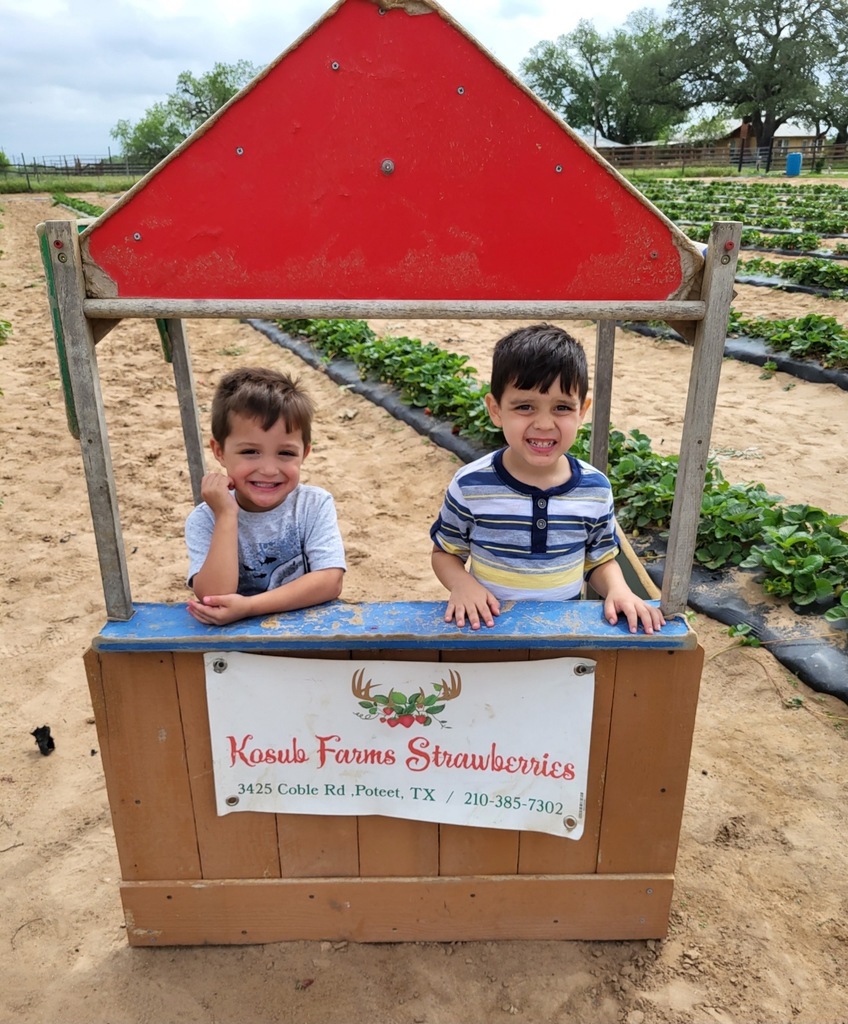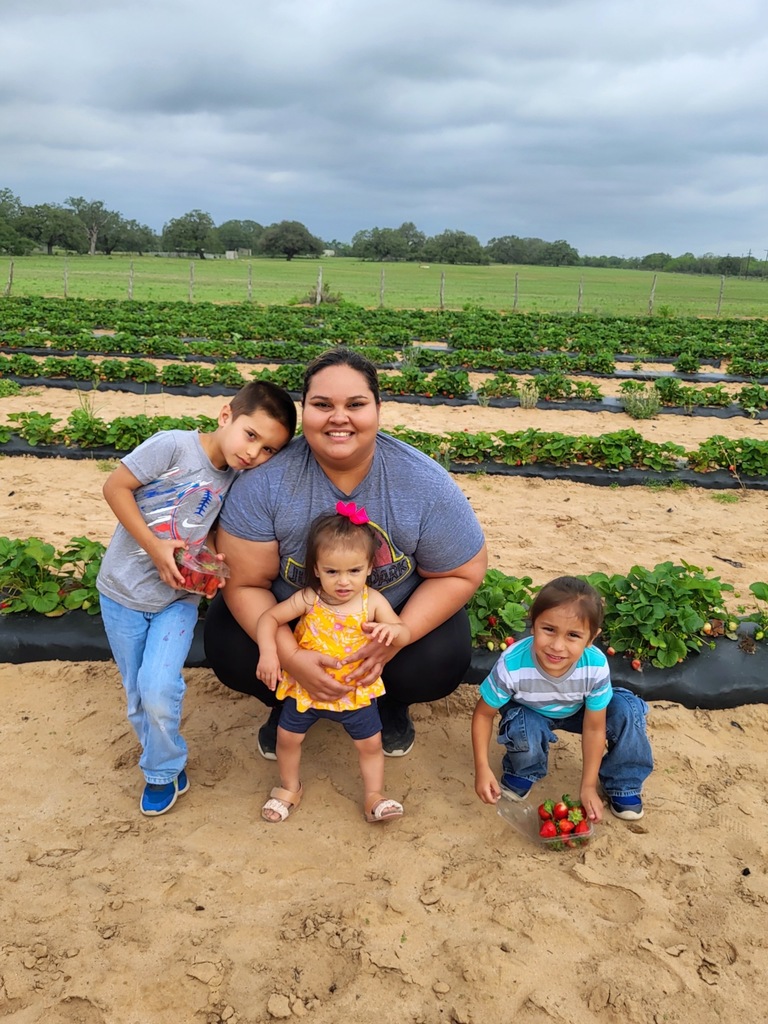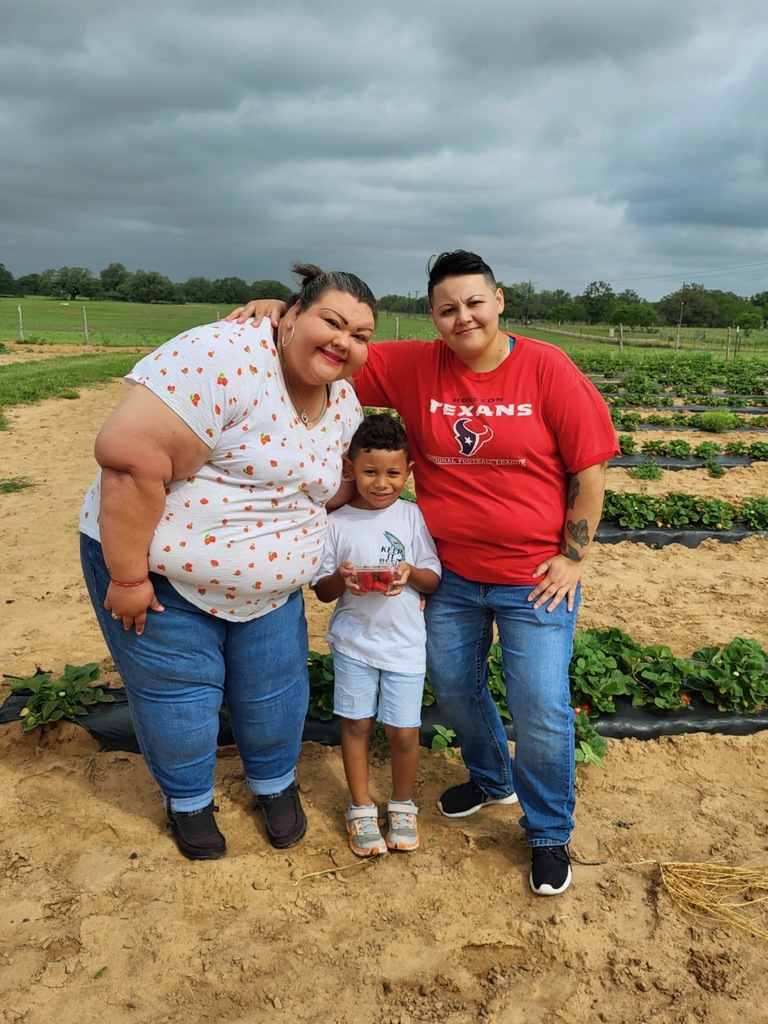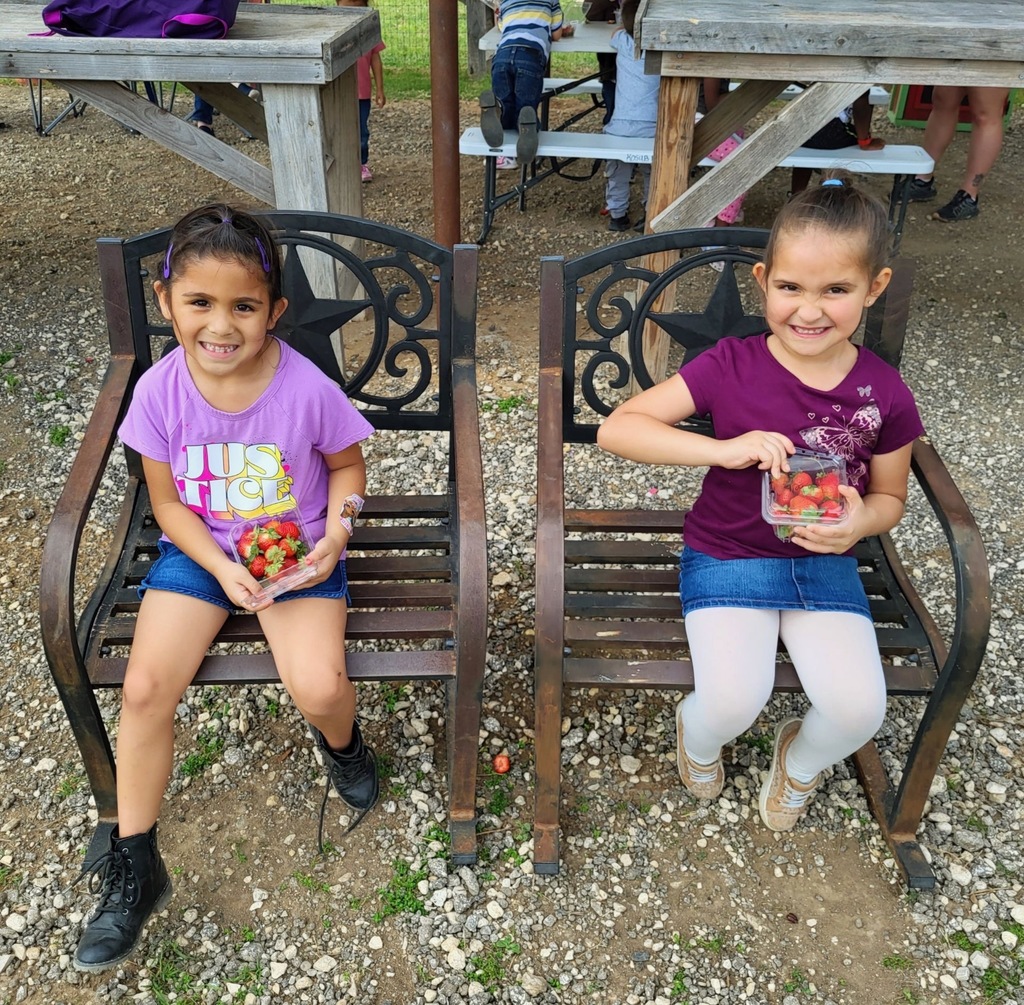 Our Pre-K picked and sampled strawberries yesterday at Kosub Farms in Poteet!🍓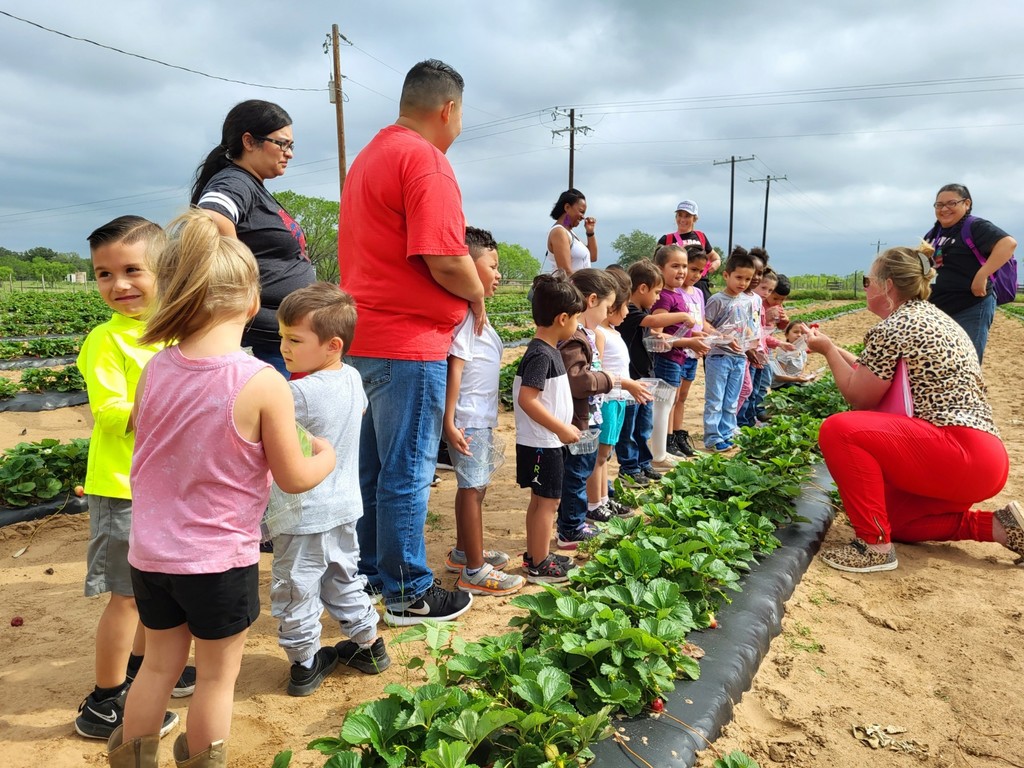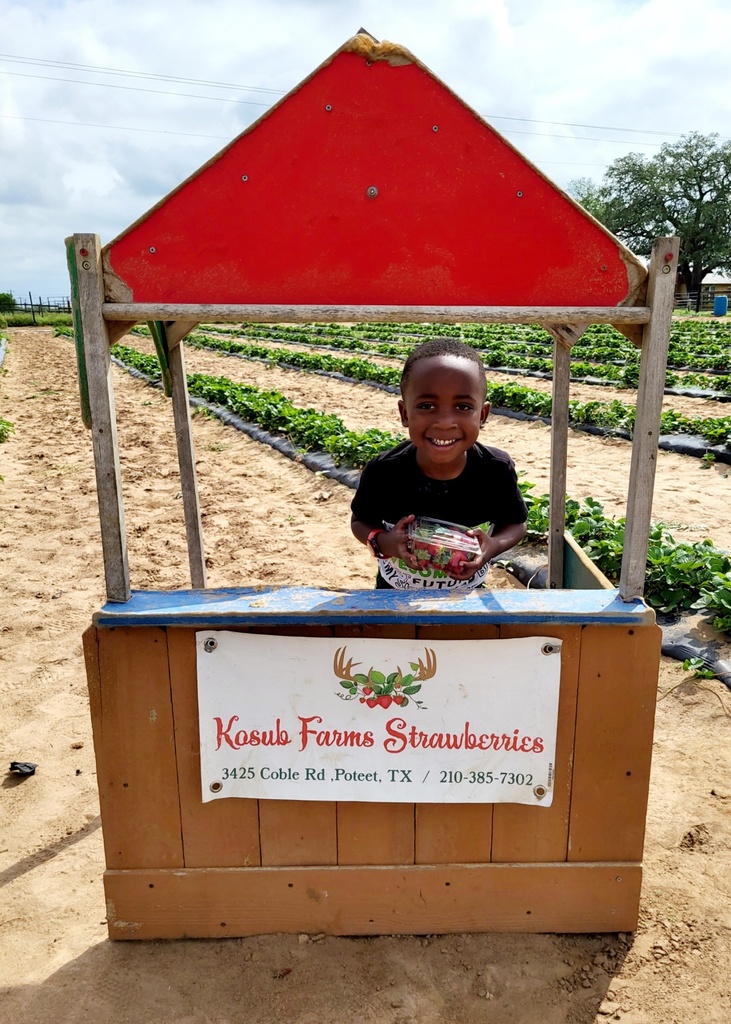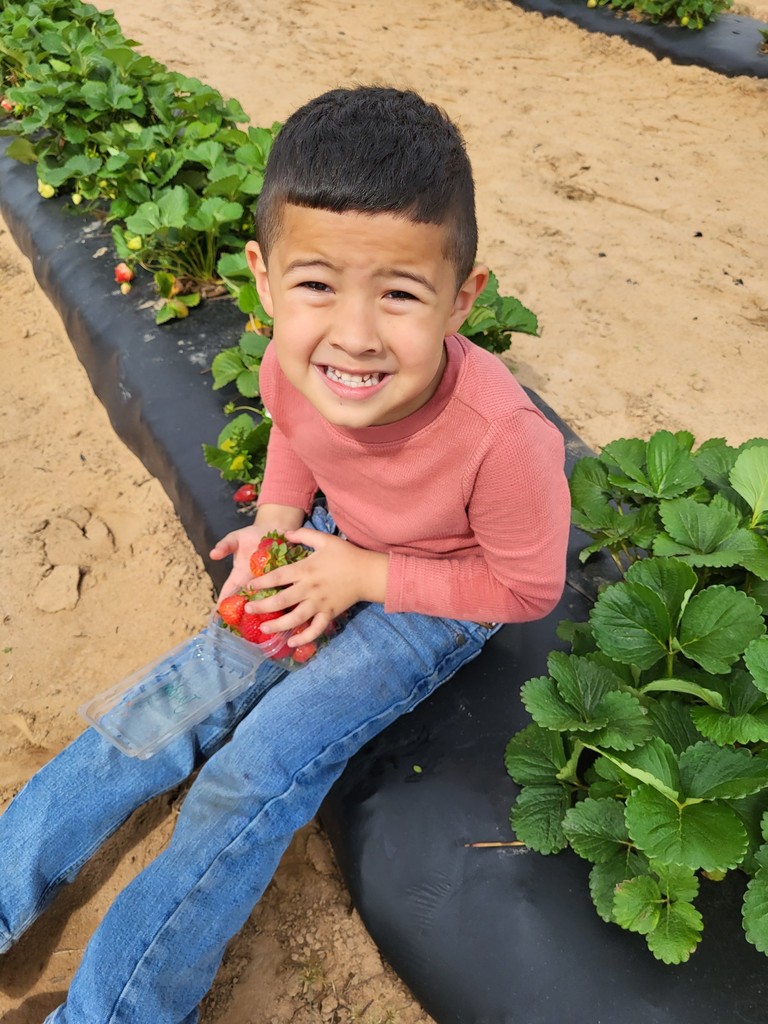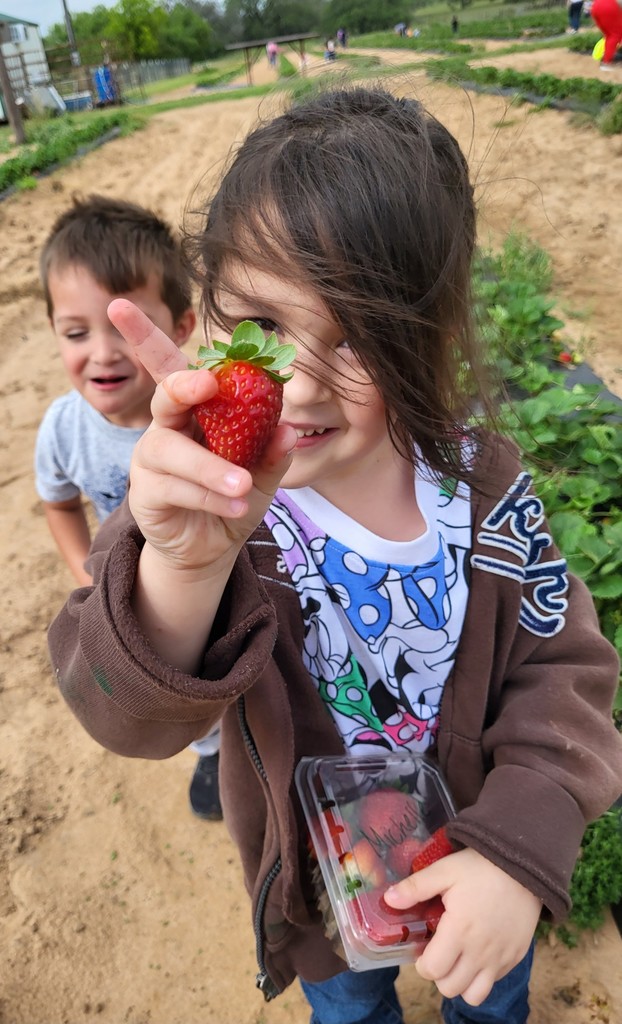 The Pawnee Independent School District (ISD) Board of Trustees has employed Texas Association of School Boards (TASB) Executive Search Services to assist with the search for a new Superintendent to replace Dr. Chad Kelly who is leaving Pawnee ISD. The board has requested that school personnel and the public be involved in developing a profile of the leadership qualities desired in the person the Board should seek to become the new Superintendent. The Pawnee ISD Board President encourages all members of the community to share their thoughts and insights. Please visit our website at
https://surveys.tasb.org/s3/Pawnee-ISD-Leadership-Survey-2023
to provide your responses.