Need to earn transfer hours? Here are some upcoming ways to earn hours! Looking forward to seeing everyone April 9th!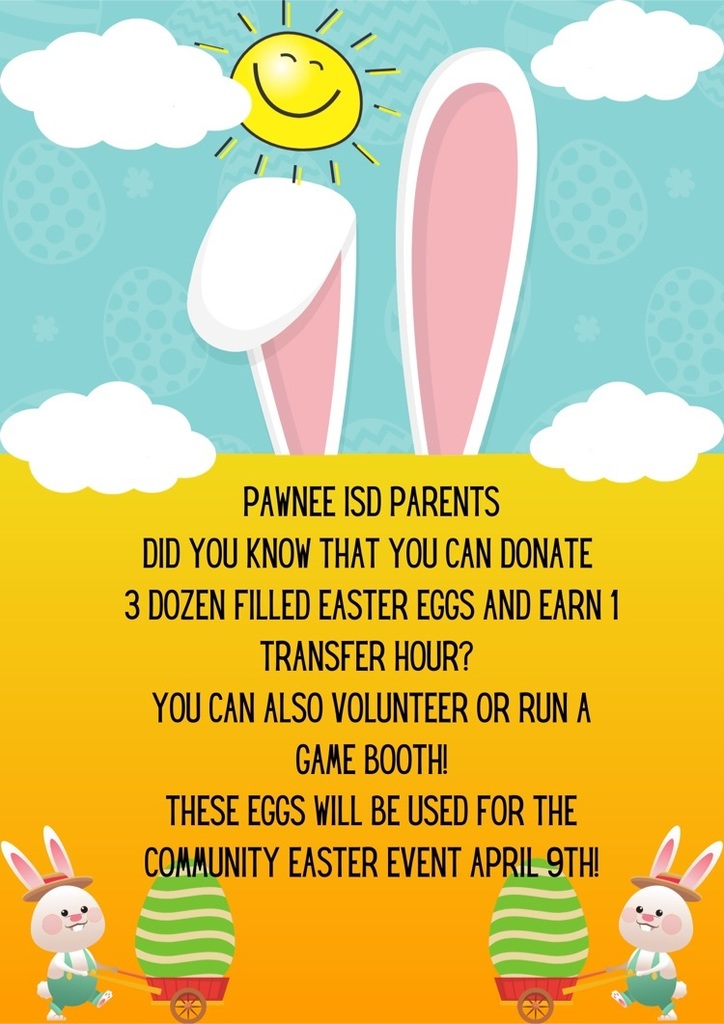 7th grade students learned life-saving techniques during Stop the Bleed training today. ❤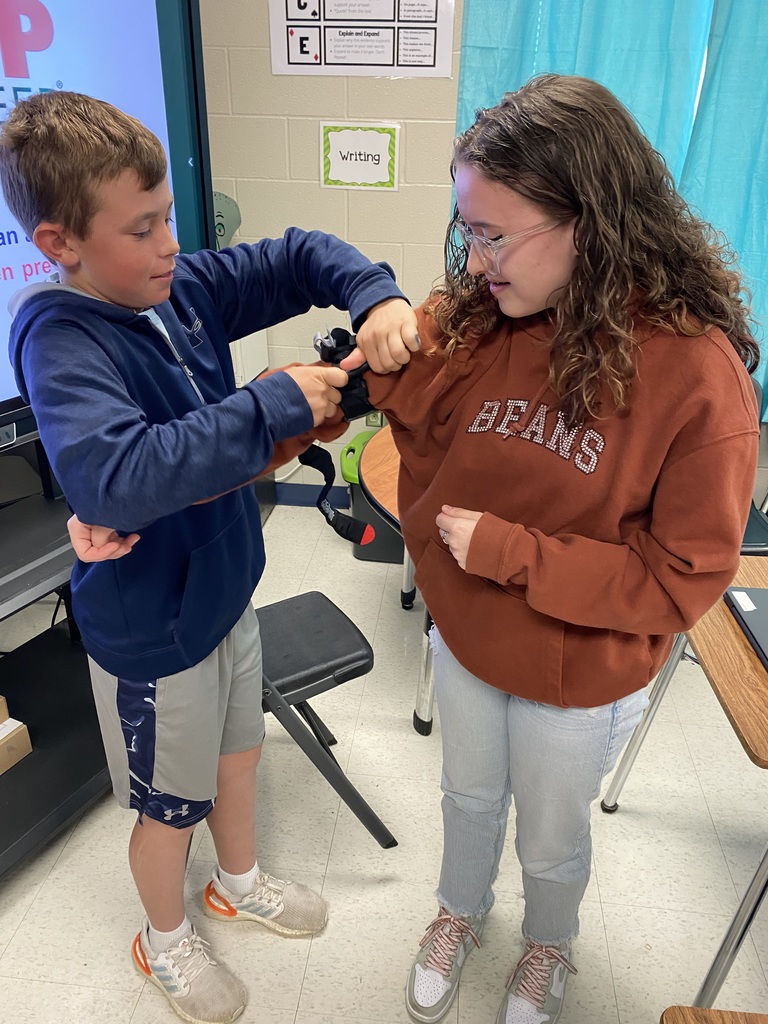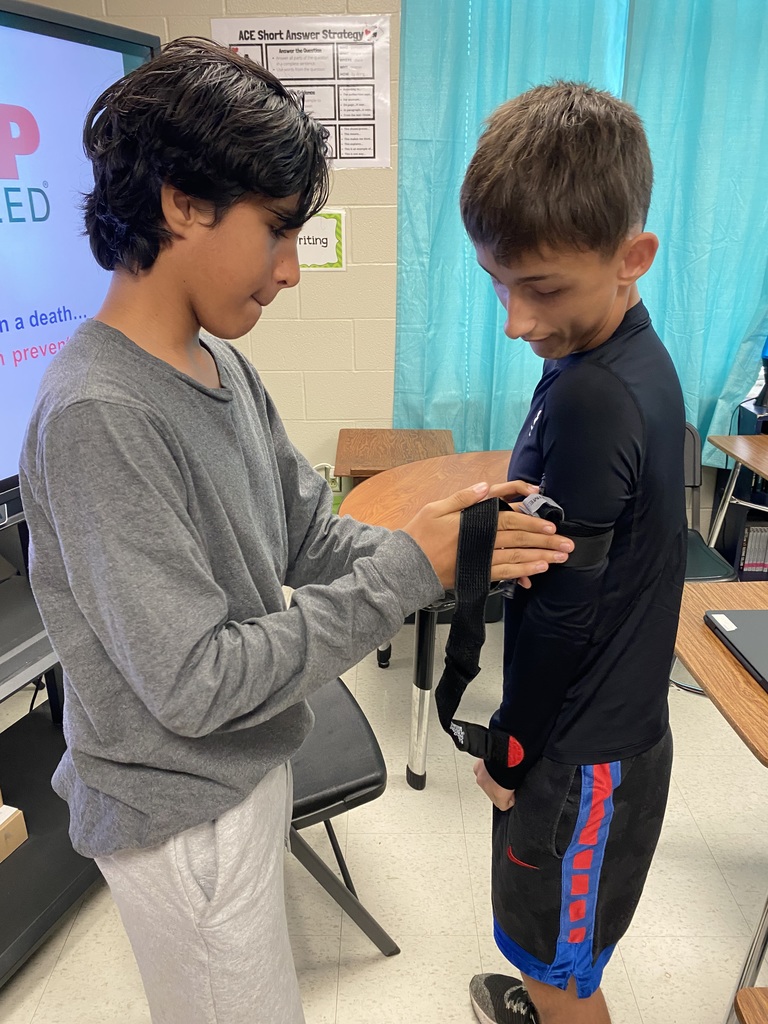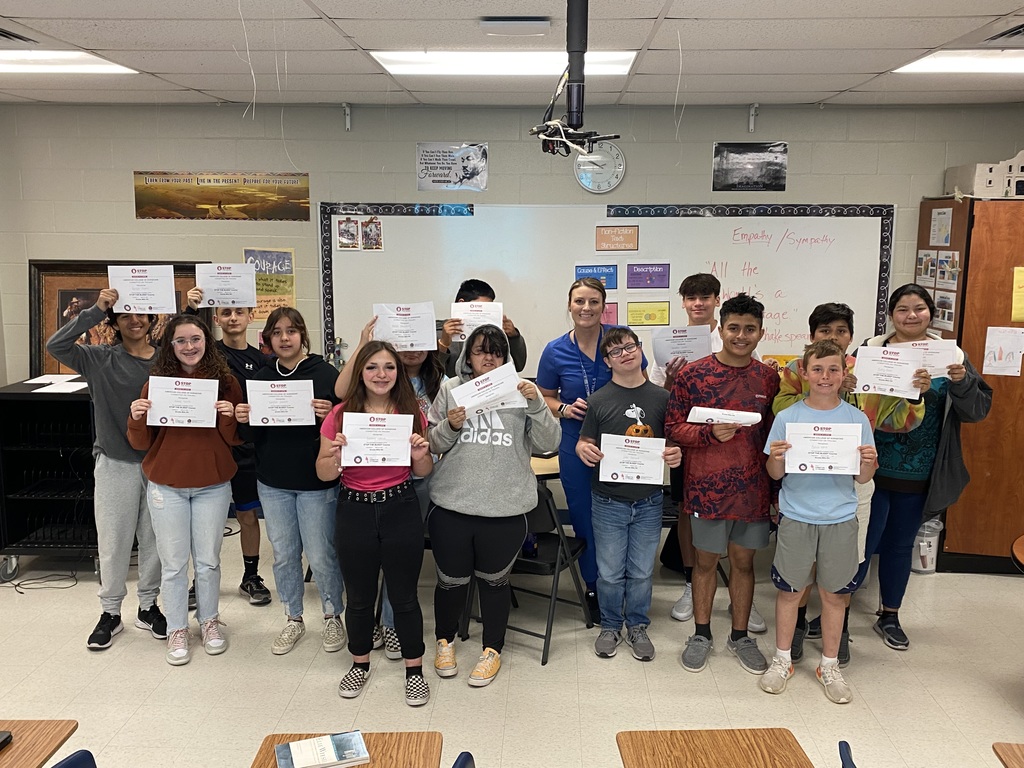 Read, read, read! 💙📚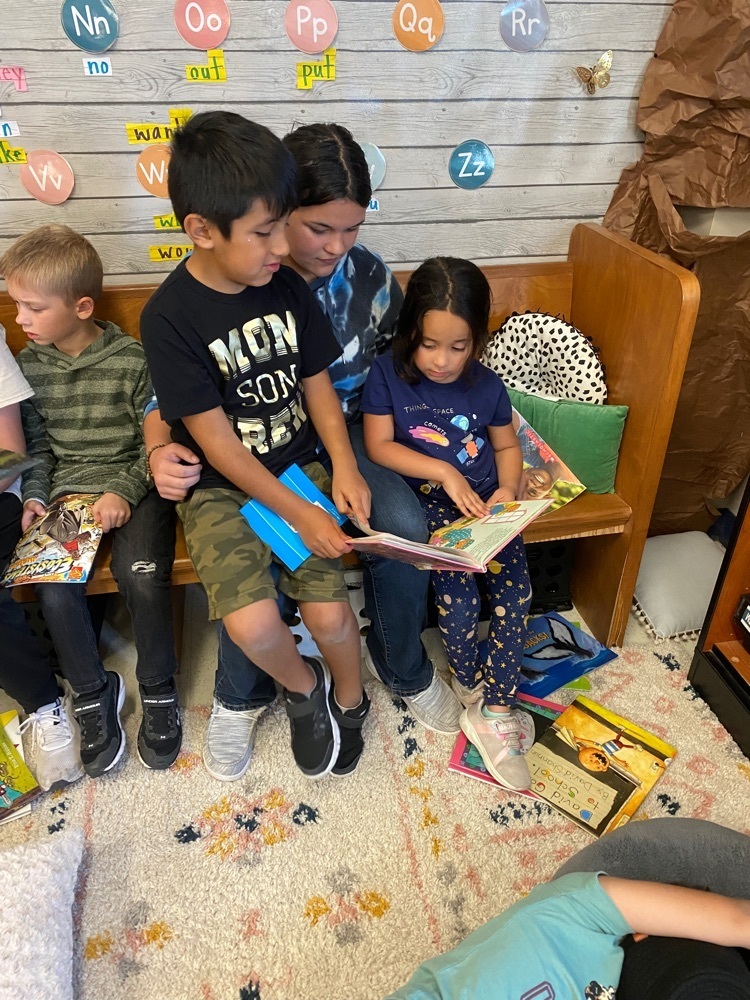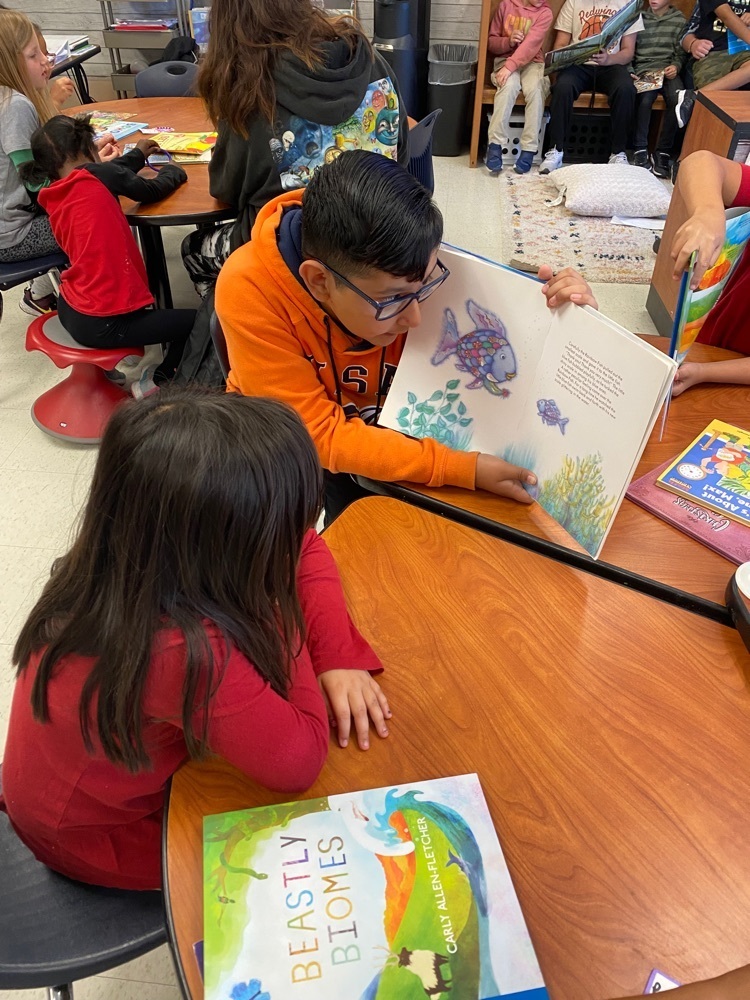 Friday Reading Buddies! 📚 6th grade loves their standing date with Kinder and 1st grade!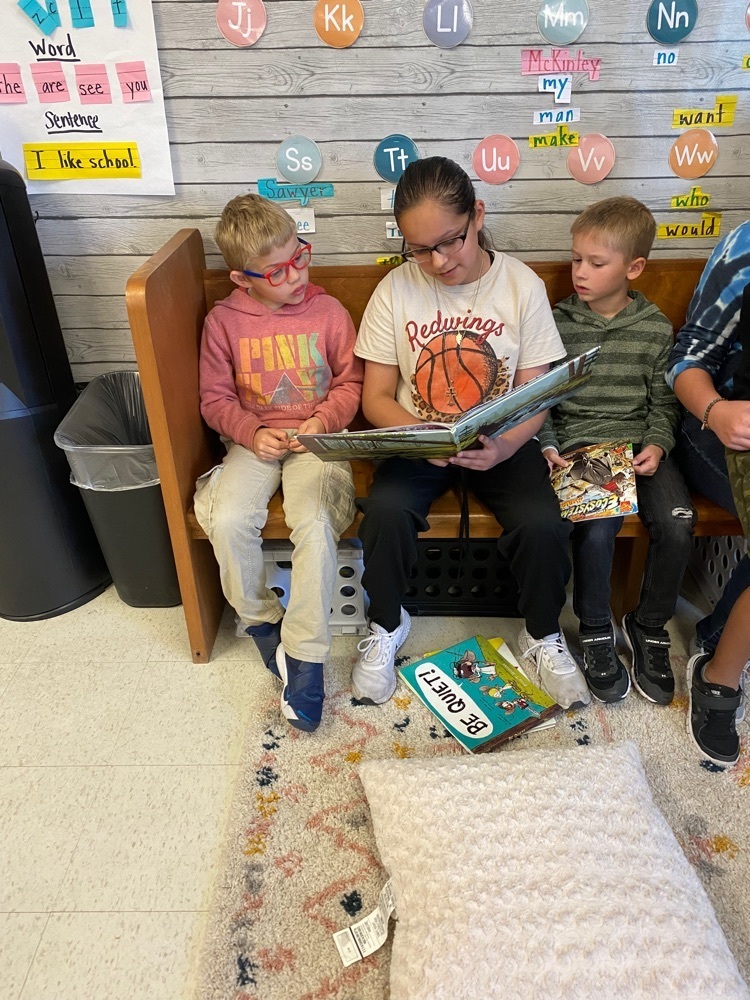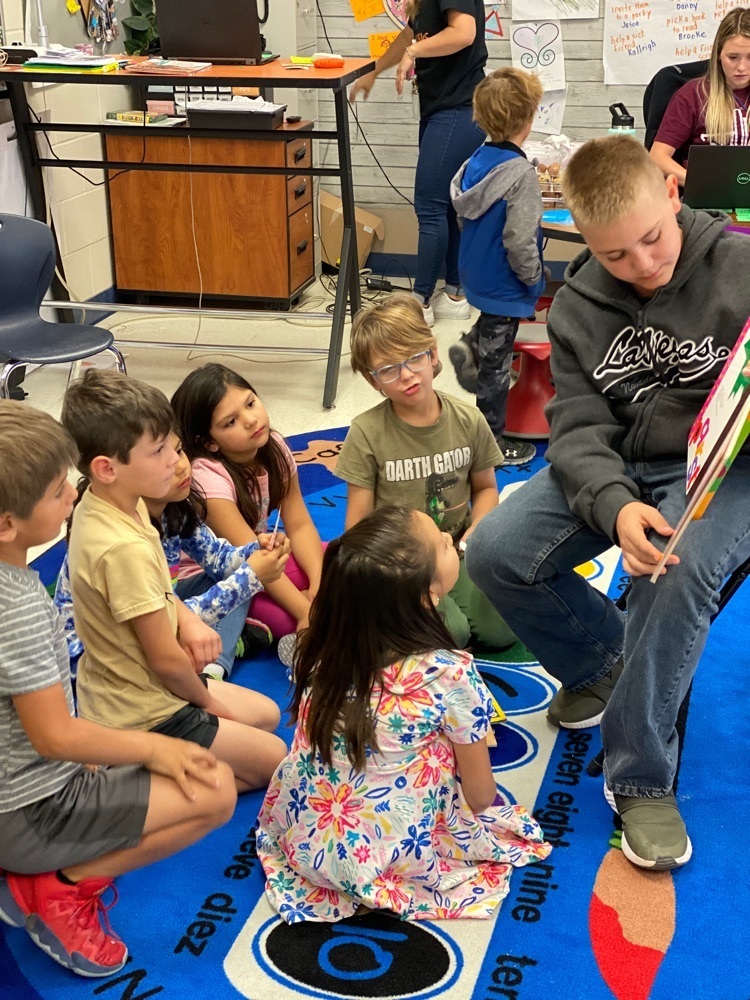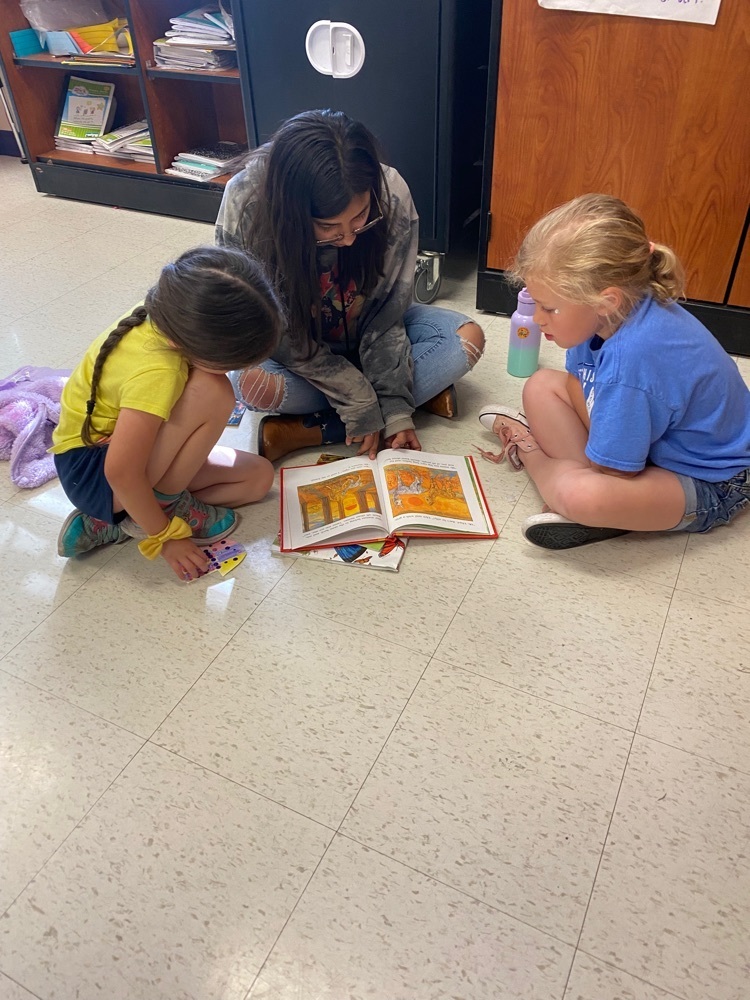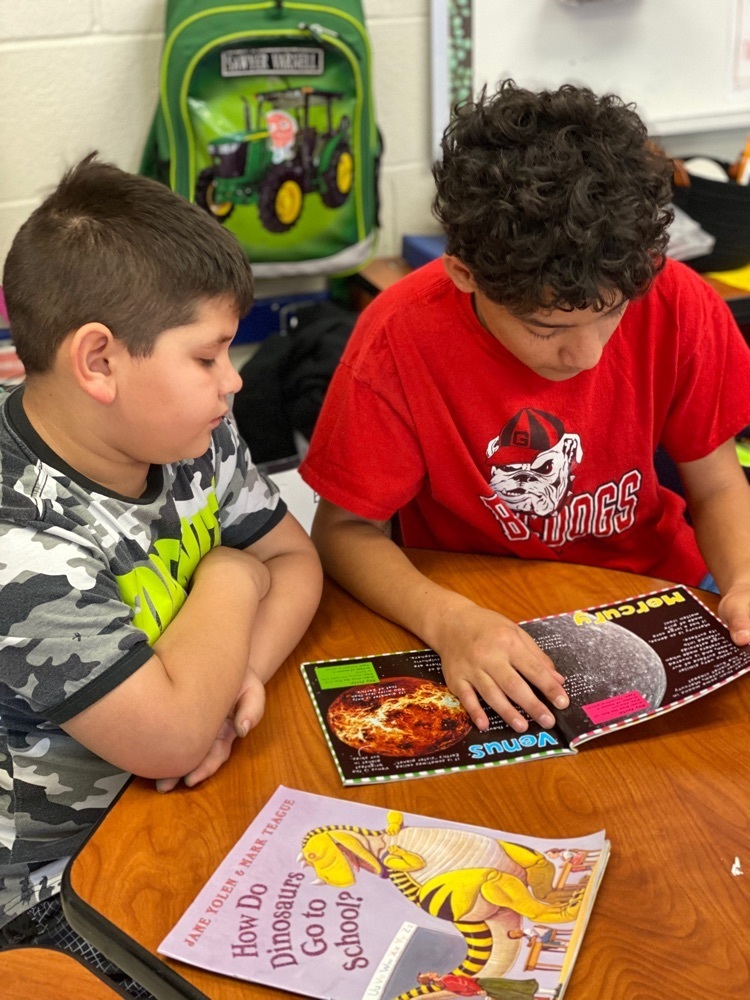 PreK and Kinder enjoying Mrs. Akin reading to them in the library📖❤️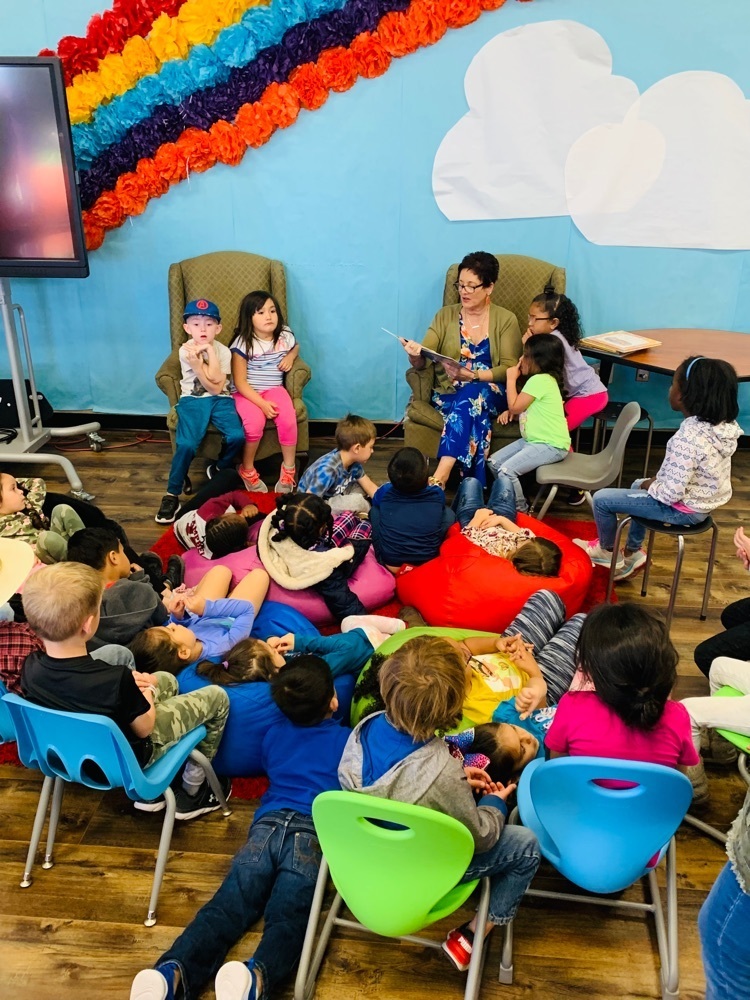 Please join us for our upcoming Blood Drive!! 🩸❤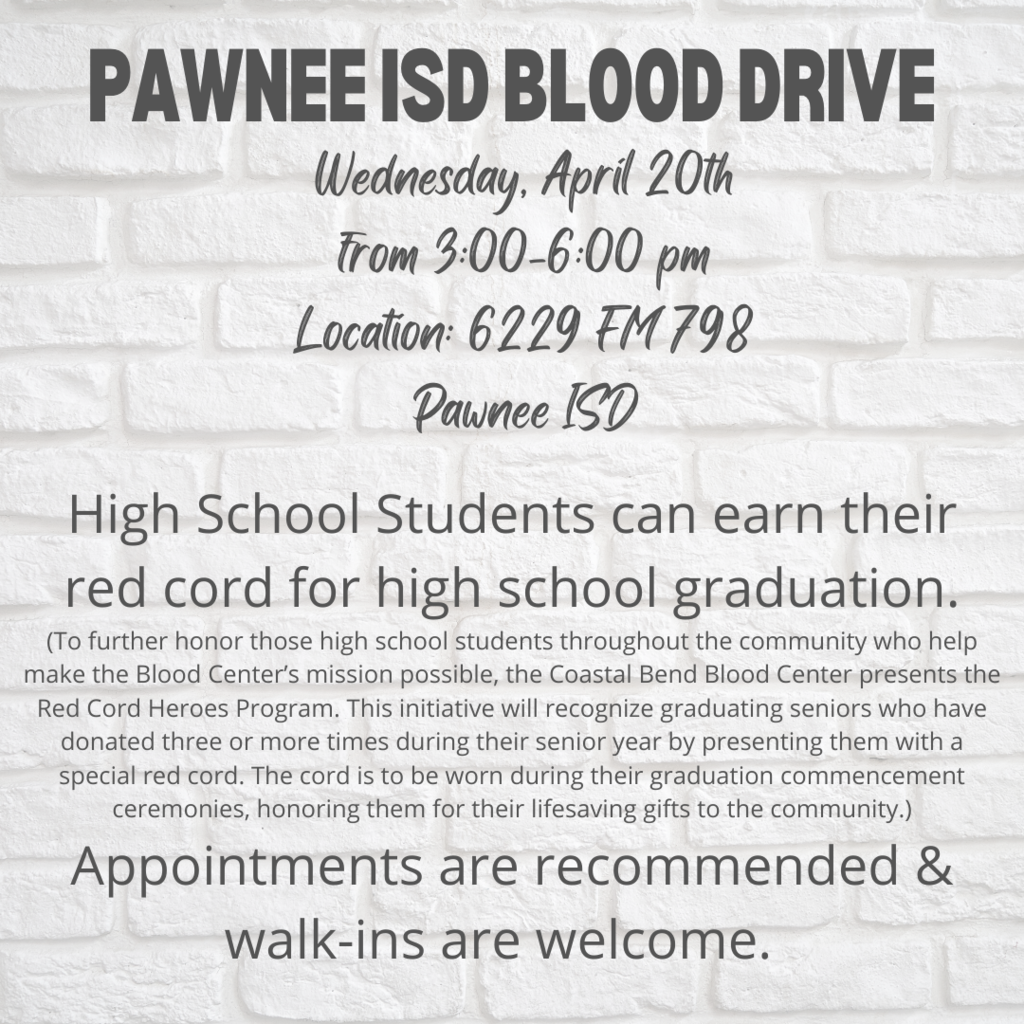 Upcoming Book Fair! 📚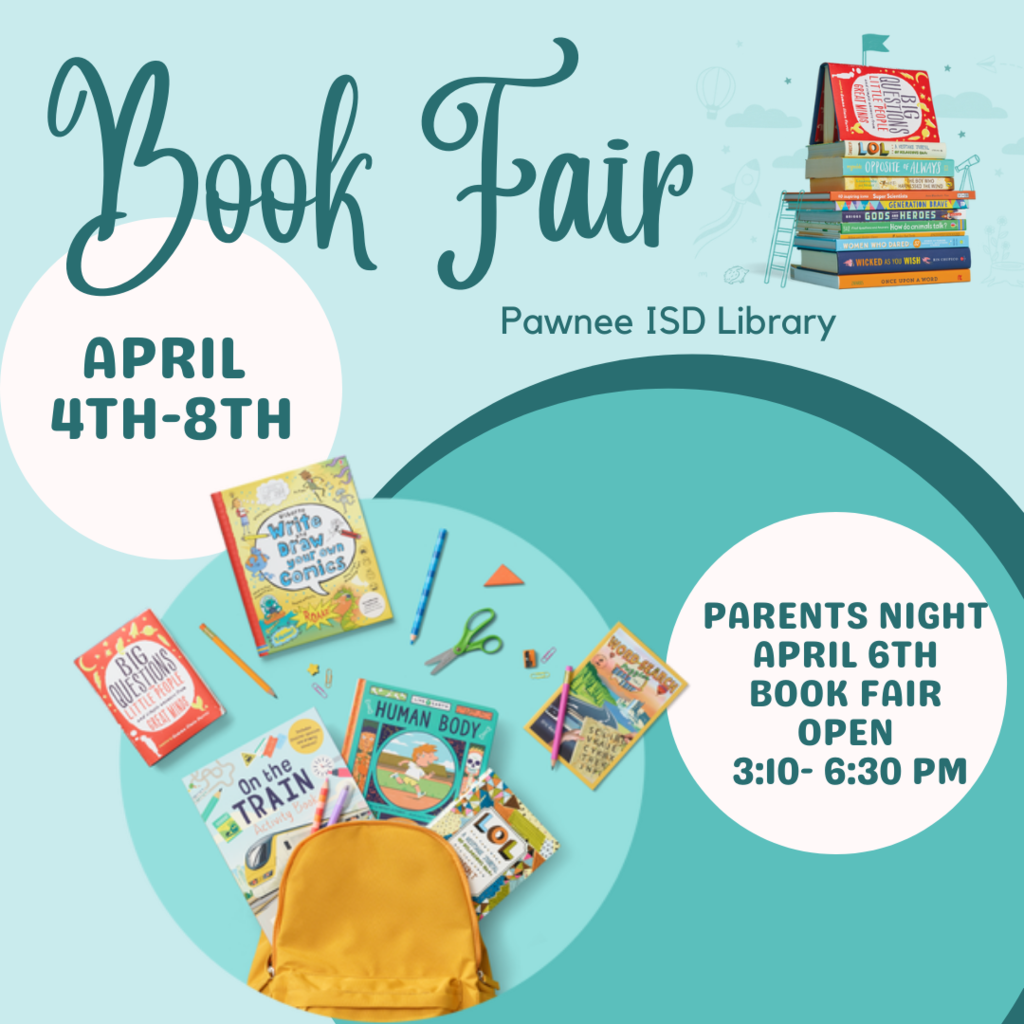 Thank you to all of the families that came out today for our Spring Into Reading Event! More pictures coming soon!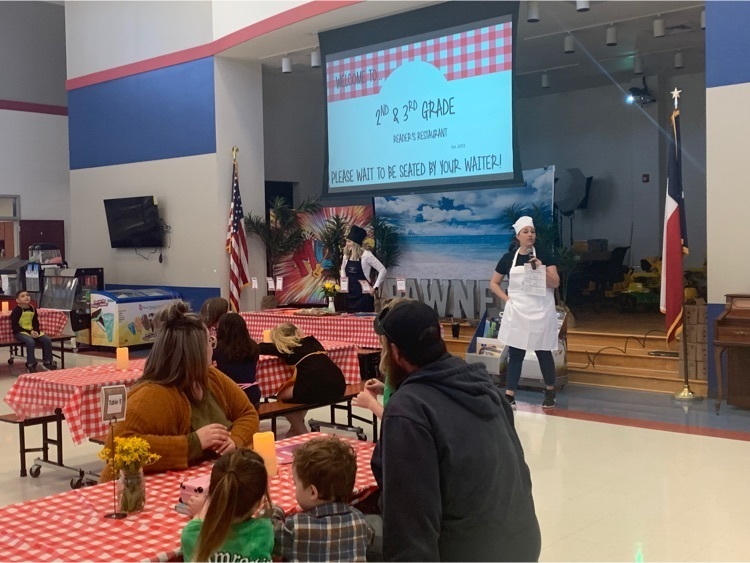 Elementary UIL Results Congratulations to all participants!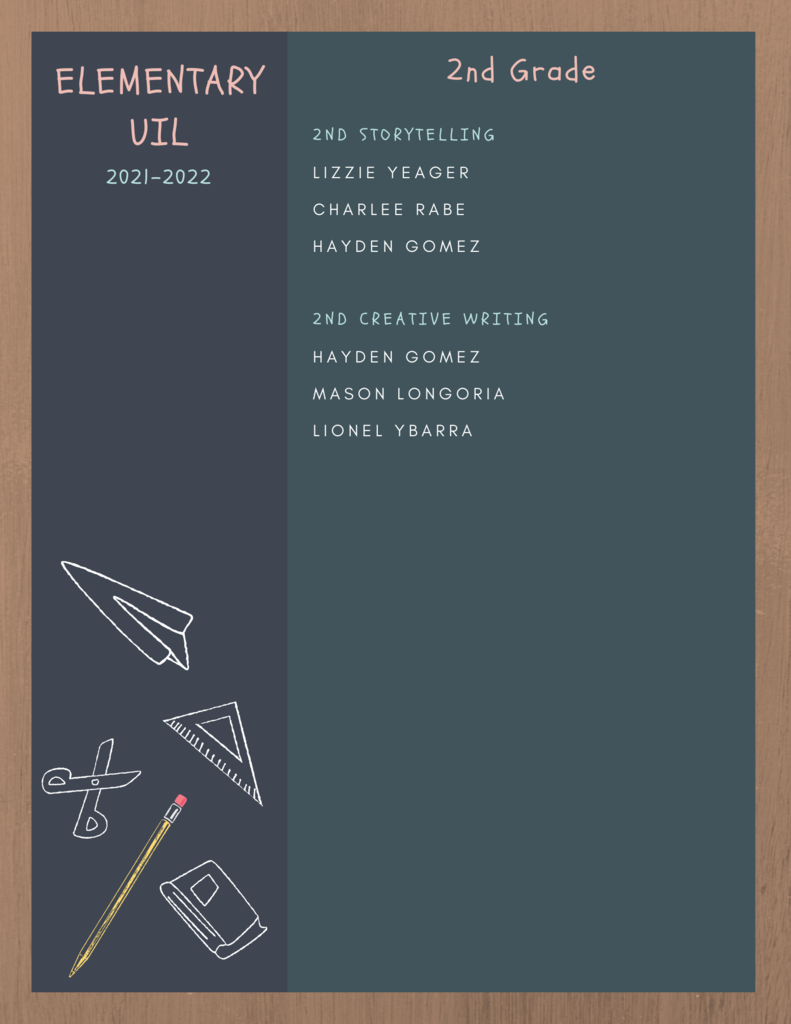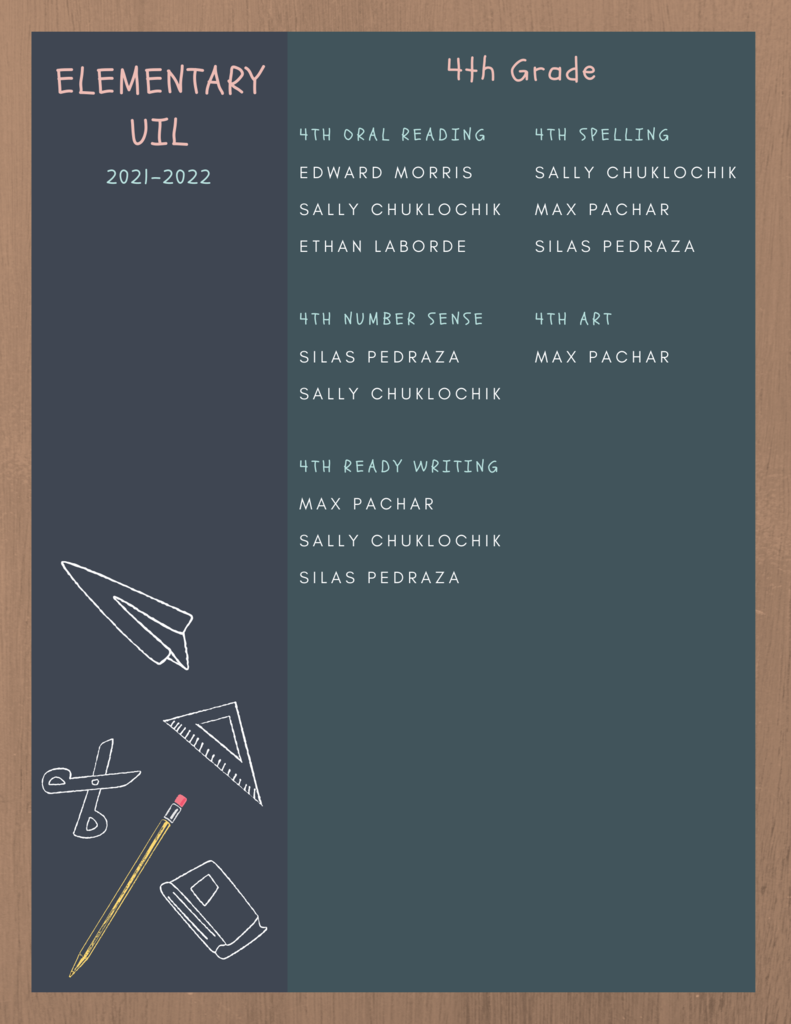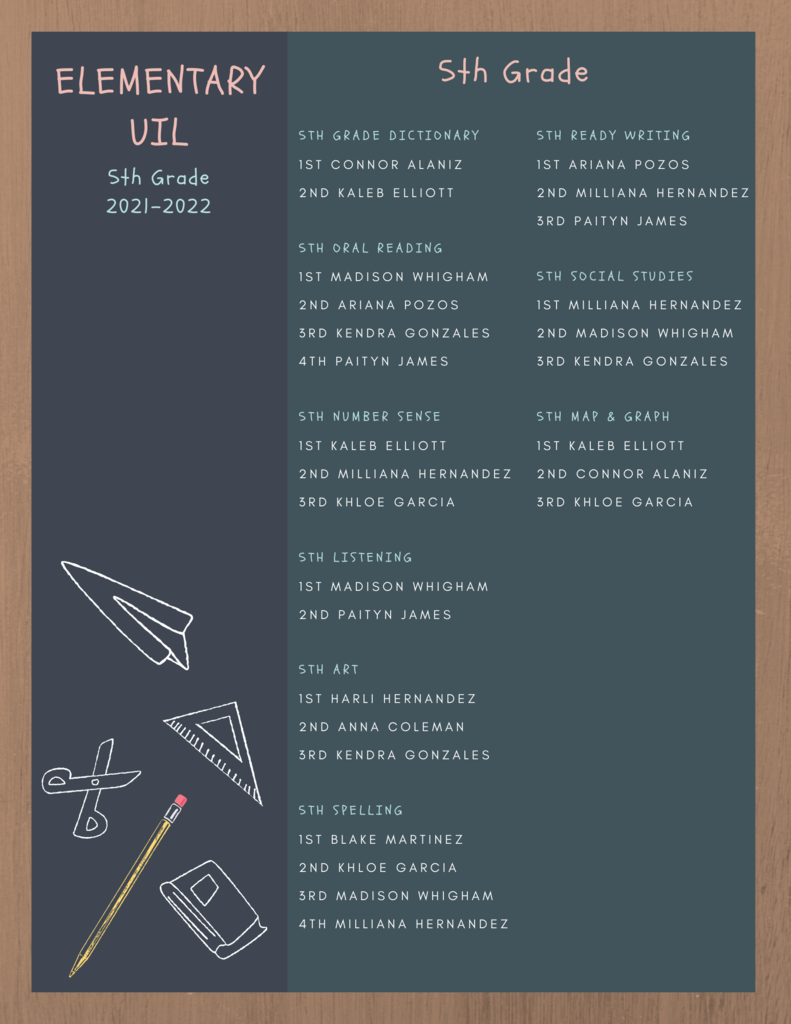 Reminder- Tomorrow is an early release at 12:10.

We hope to see you there!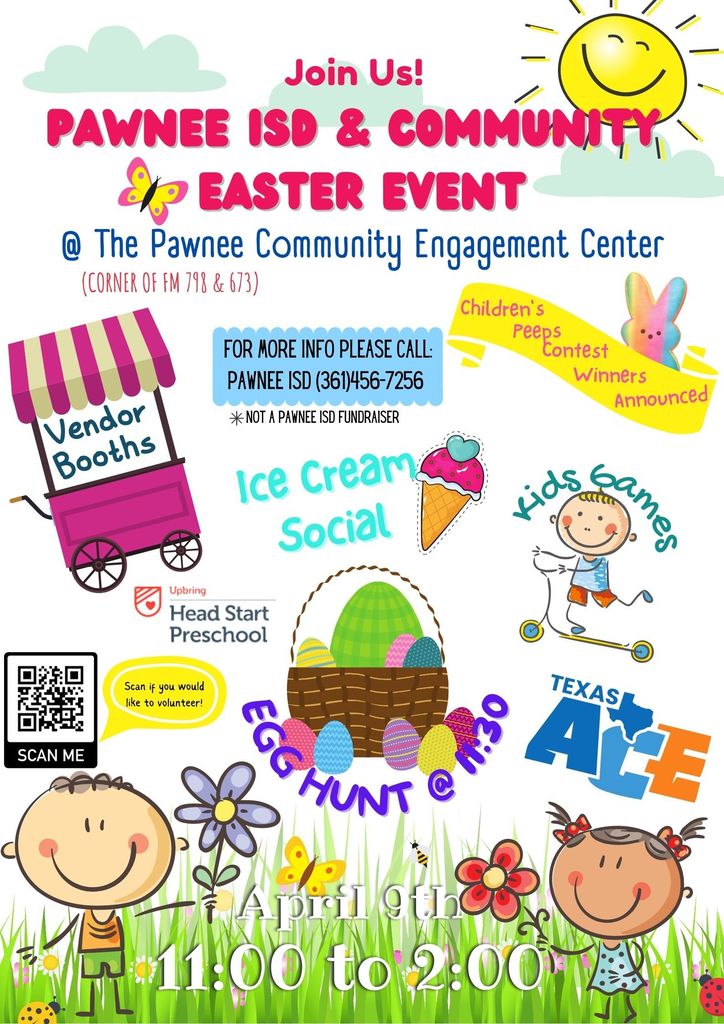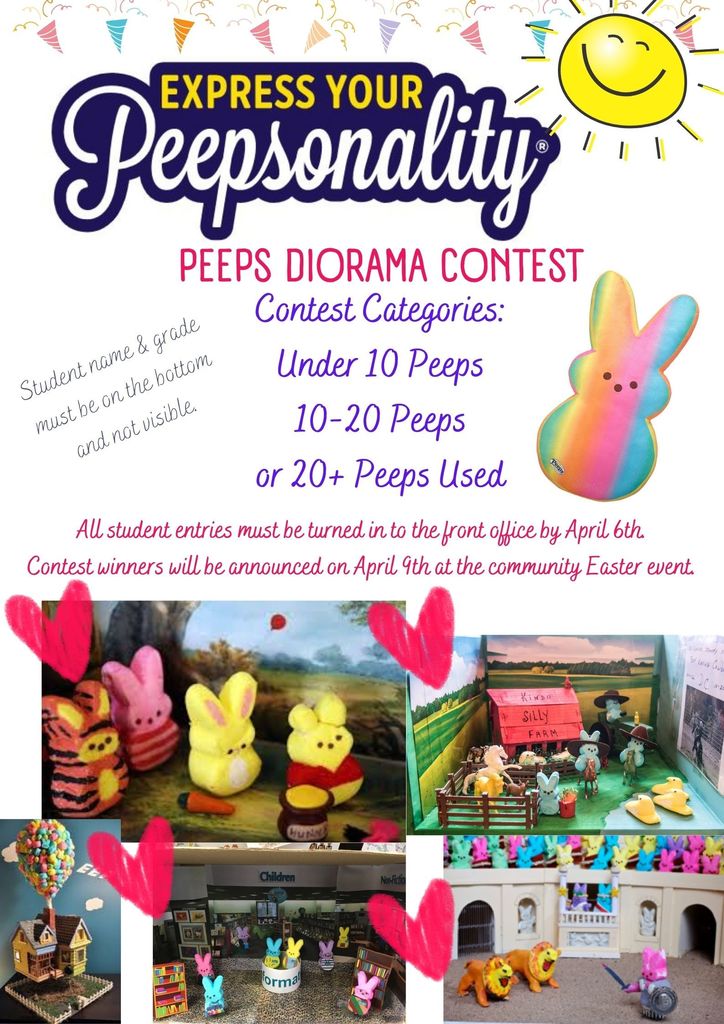 Donations are appreciated!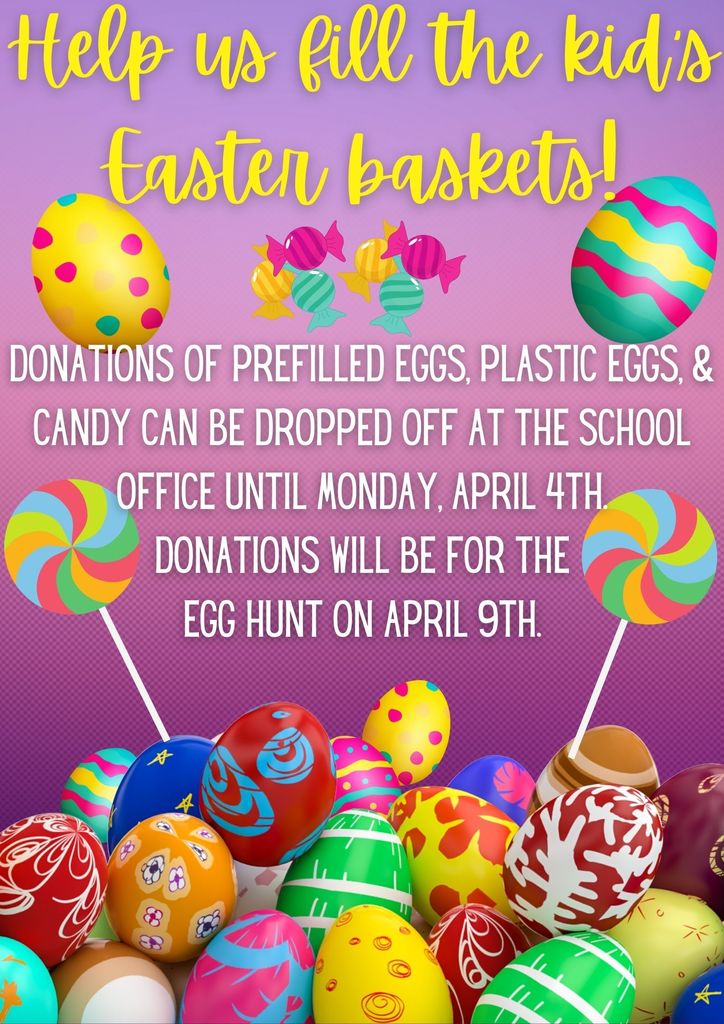 2nd and 3rd graders enjoyed their pajama reading day. They read books that will be used to read to families at our Reader's Restaurant, so be sure to sign up to attend this event on March 16th from 9-11am.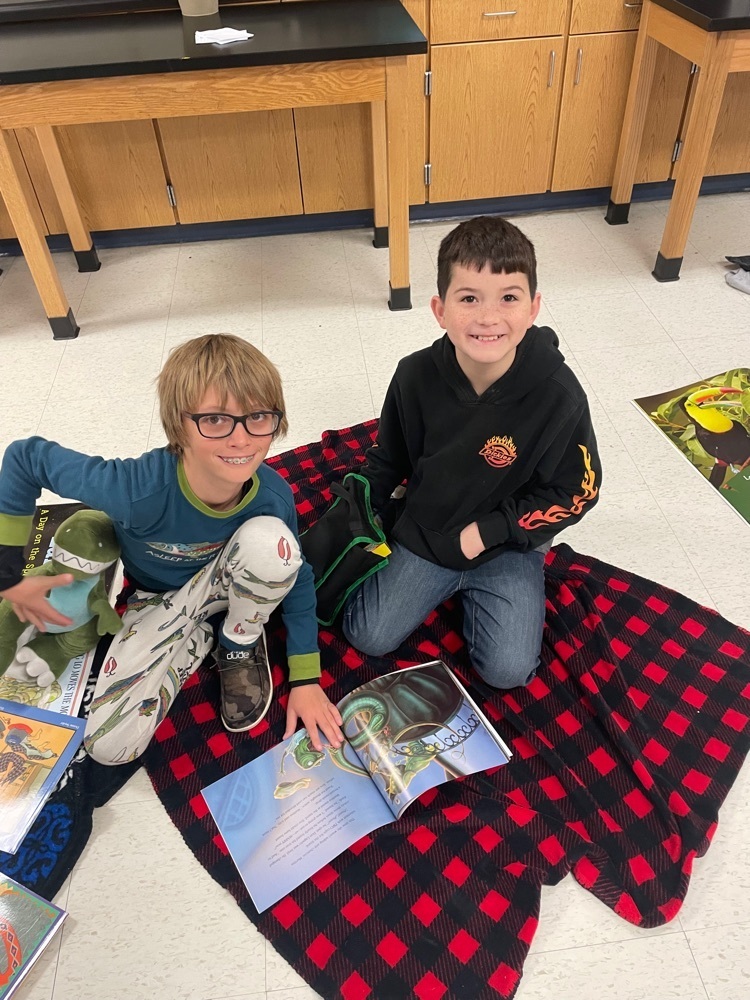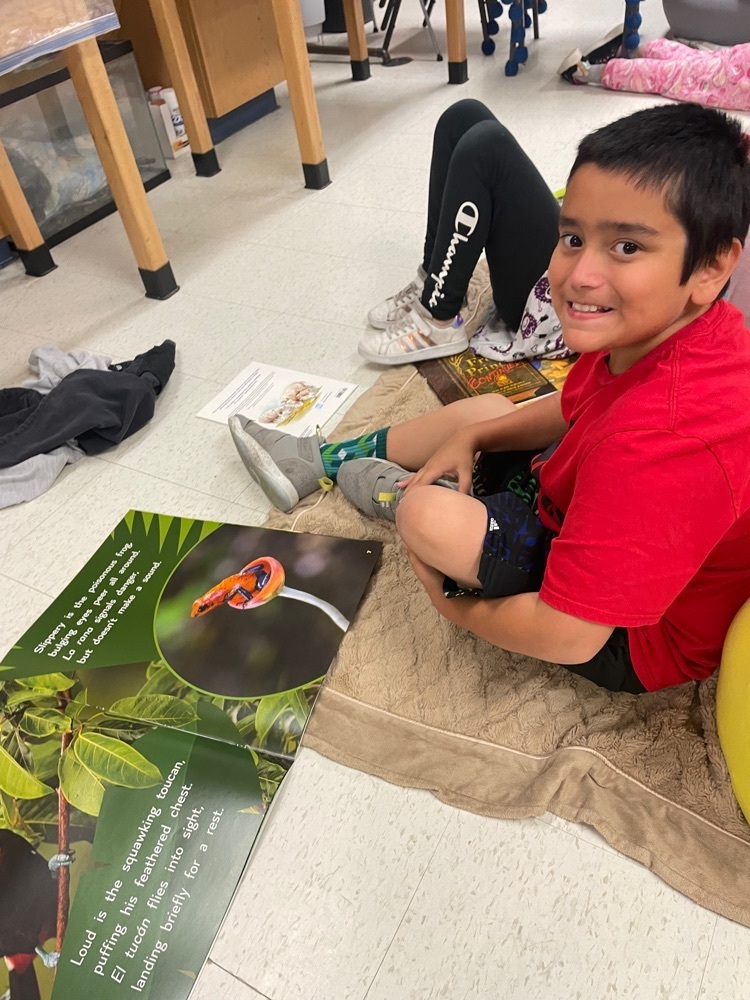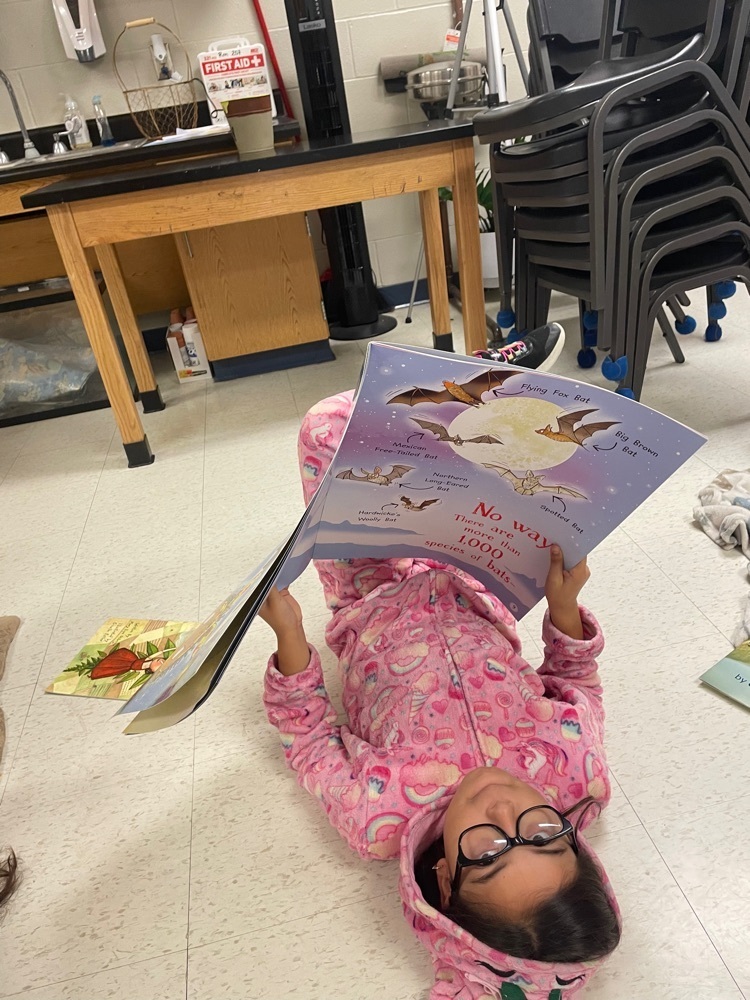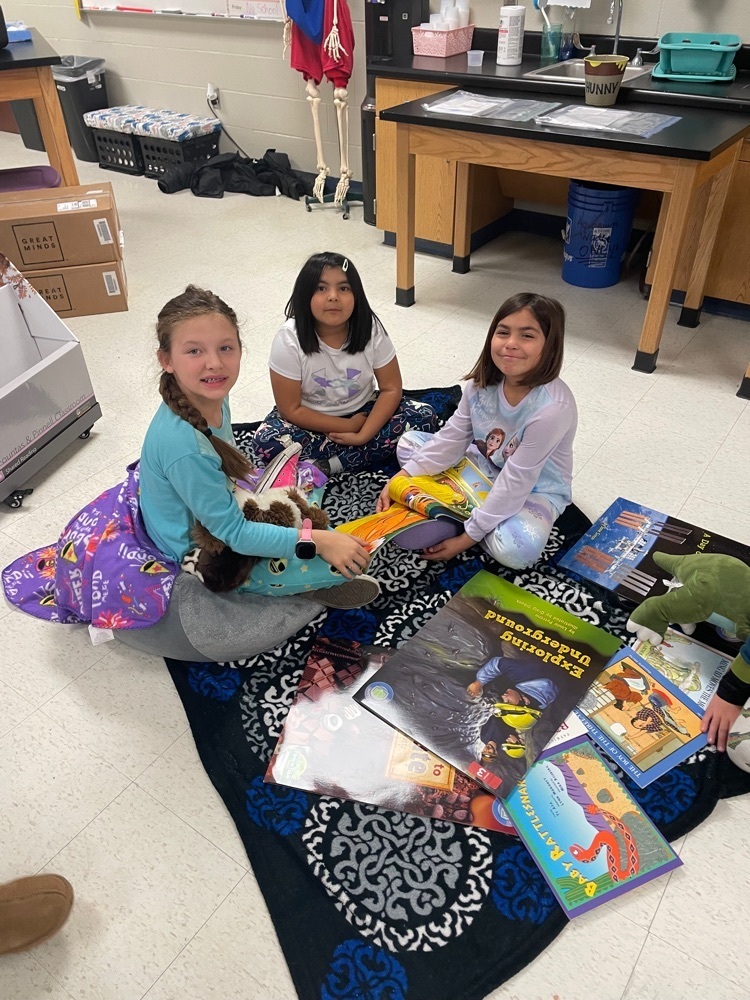 Reminder that there will be no morning or afterschool ACE next week, March 14-18. 🌷🌞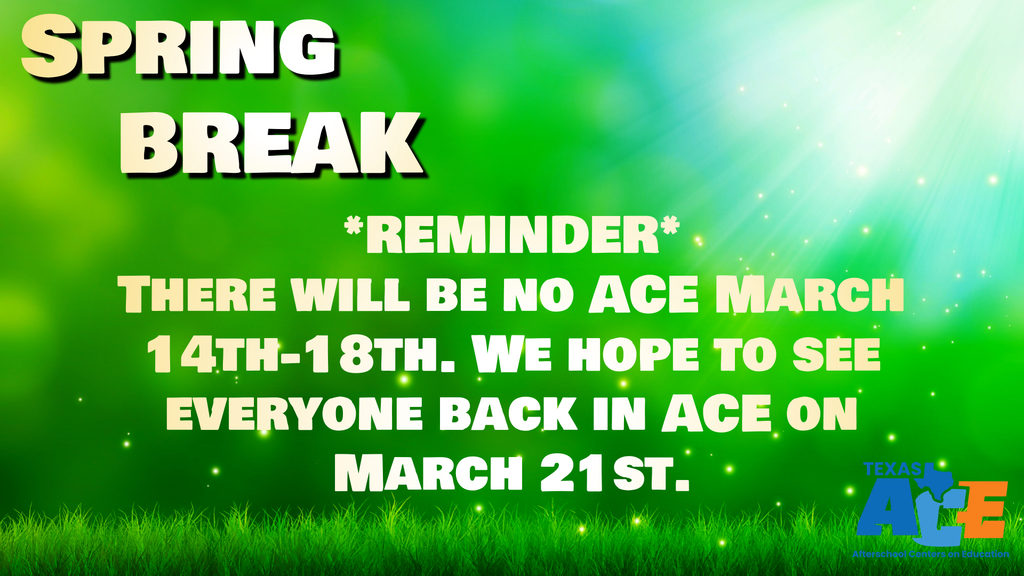 Save the date! Please let us know if you are able to attend by scanning the Sign Up QR Code on the picture.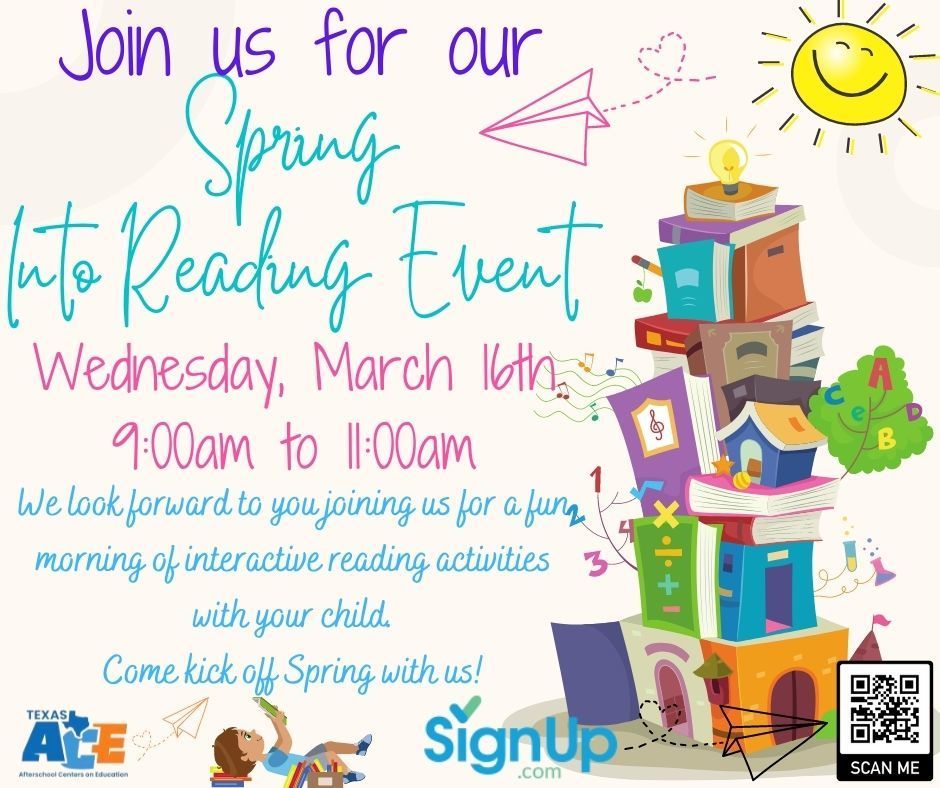 Our Dr. Seuss- Fox in Socks contest winners are Wade, Cheyenne, and Cecily. Congratulations on your creativity! ❤🤍❤🤍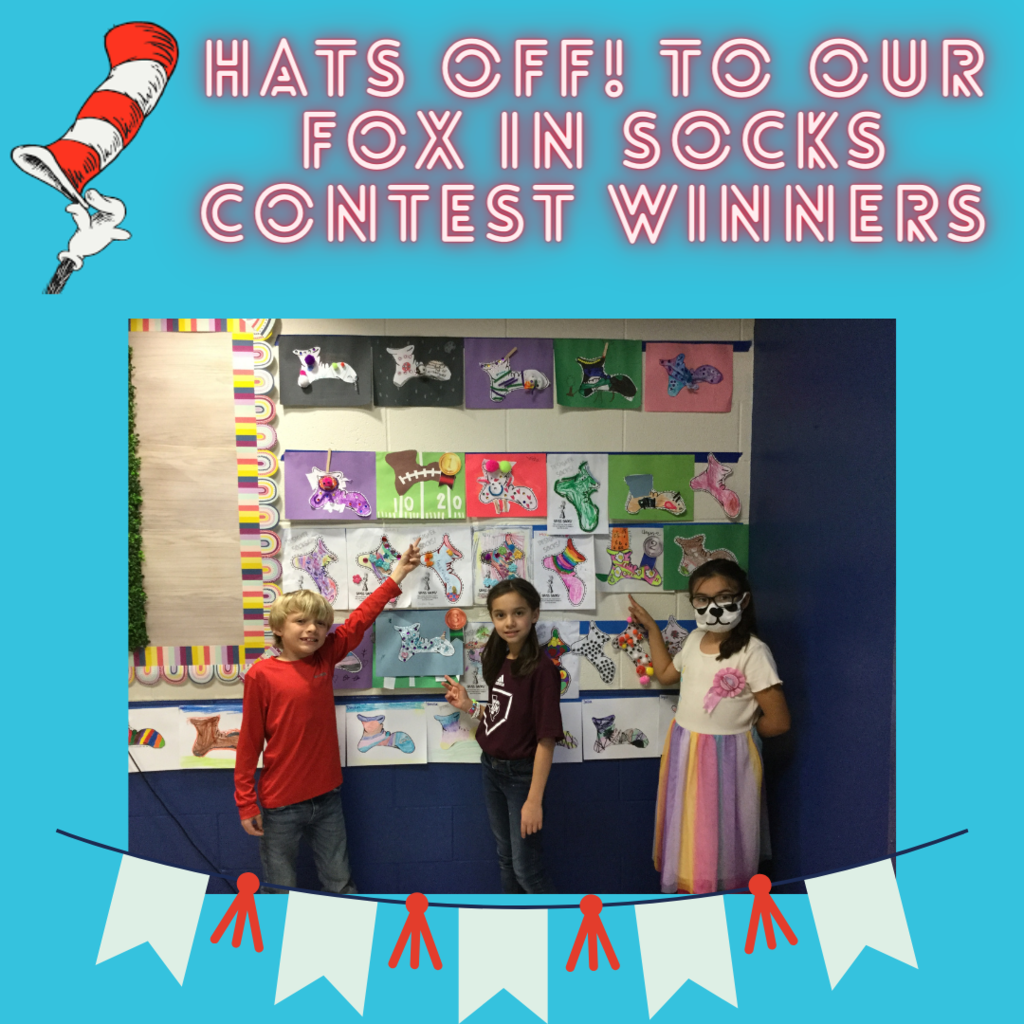 Calendar Correction!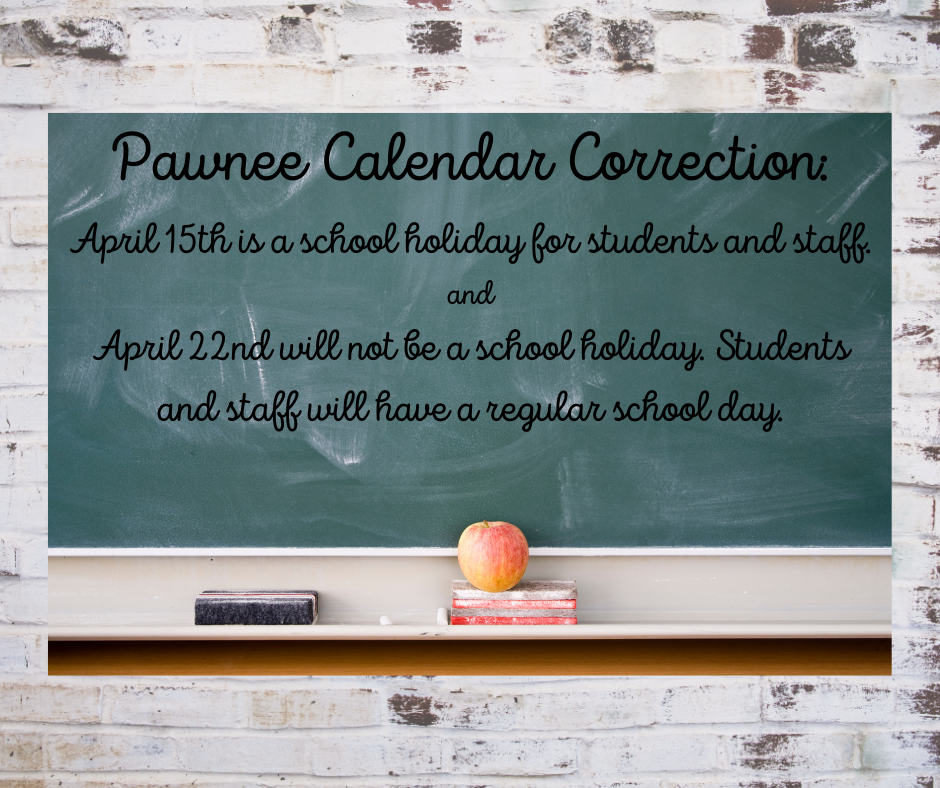 Ms. Flores' class enjoyed Week 1 of the Learn, Grow, Eat Go! Curriculum as part of the Texas A&M Agrilife Extension Service. Bee County Family Community Health Agents visited the class. Check out the Bee County-Family and Community Health facebook page for healthy tips!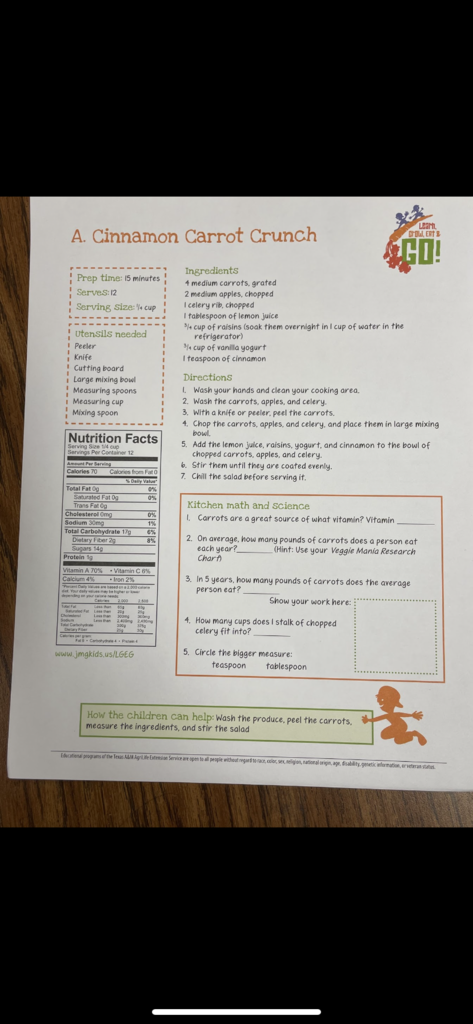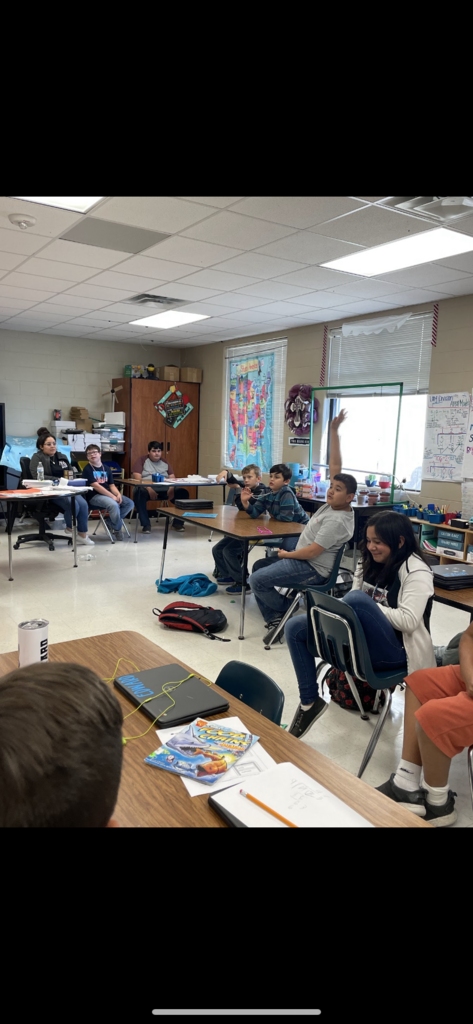 With Spring Break approaching, it is a great time to schedule well visit check-ups and dental exams!